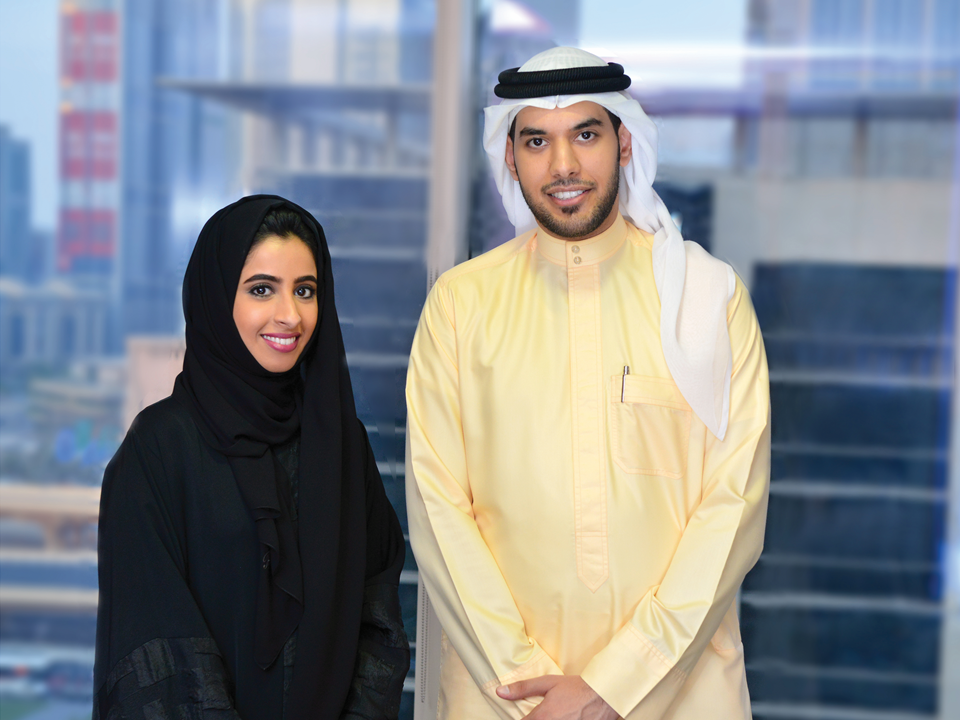 Event description
VAT return filing is a set of key activities which includes all business tax payers to file their returns in line with their tax period and provide details of transactions related to taxable supplies. This will result in either paying the tax liability or may claim back the VAT.
Did you know the taxpayer is collecting VAT on behalf of the General Authority of Zakat and Tax (GAZT) and has the right to claim back VAT paid on his taxable purchases?
Join PwC's Academy VAT Seminar on 27 September 2018 to get a better understanding on the rights and obligations of your business related to this submission.
Why should you attend?
Hosted by a PwC Tax training expert with 12 + years of VAT related experience, this is the perfect opportunity to learn about:
Who needs to submit a VAT return?
Why should a taxable person submit a VAT return?
When should a taxpayer submit his VAT return?
How should a taxpayer submit his VAT return?
Cases in which penalties may be imposed to businesses in case of errors in VAT Return or late filling or payment of VAT
The GCC VAT Compliance Diploma Programme of PwC's Academy which enables individuals to gain an in-depth practical knowledge of the GCC VAT legislation and get a clear understanding of the principles of VAT and application of the framework
Speaker Profile
Shakeel is a professional qualifications trainer at PwC's Academy.  He brings with him over 12 years of experience in the finance and accounting industry. He is a specialist trainer for accounting, finance, financial reporting and taxation subjects. He has delivered training to thousands of students and delegates during the course of his career. He has also managed assessment projects for professional qualifications and has taught at leading training providers in Pakistan and Mauritius. More