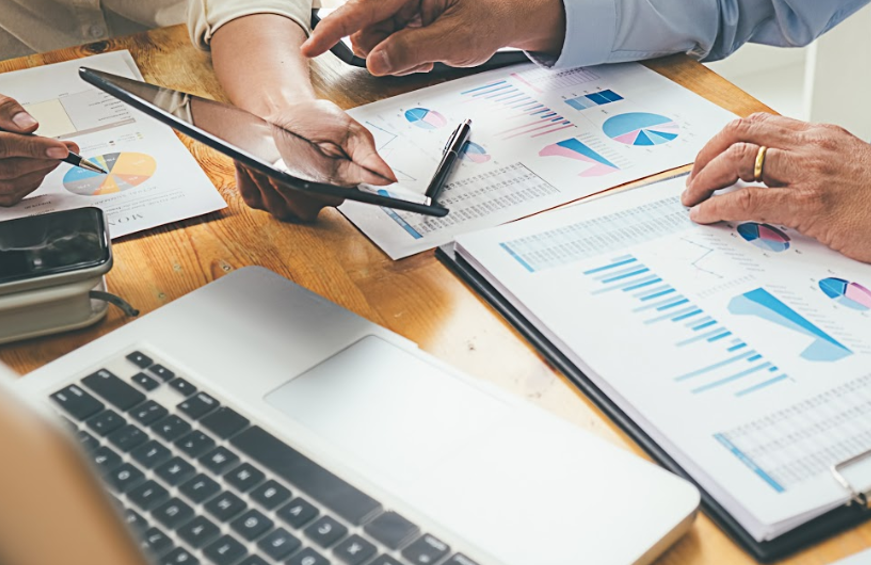 Address
Online from any location
Event description
As governments are racing to change their financial policies and tax regulations in the Middle East, this is the time to boost your tax skills to adapt to the changing market. Our VAT programmes will help you understand how to deal with such changes and shape your tax capabilities to become the go-to VAT expert.
Join us for a webinar on 22 Sep to learn more about the qualification. Led by industry experts, this session will explore the changes of the VAT landscape, its implication on your organisation and how you can stay ahead of the curve with our VAT Compliance Diploma. 
5 reasons you can't miss the webinar!
This webinar will cover:
The changing tax landscape and the role of a tax professional
Our key offerings: UAE VAT Compliance Diploma, KSA VAT Compliance Diploma and Oman VAT Compliance Diploma
Our learning methodologies: A blended learning experience allowing you to choose the study format best suited for you
Career paths that open up after completing the qualification
Our exclusive partnership with Proctor Exam, facilitating exams remotely for our tax qualifications
About the speaker
Halil Erdem is a Tax Manager at PwC's Academy. He brings 8 years of consultancy experience to his role as a subject matter expert and as a tax lecturer. Halil's focus is on the development and delivery of a range of customised tax programmes, with his current focus on VAT implementation in the GCC region and Advanced Diploma in International Taxation (ADIT).