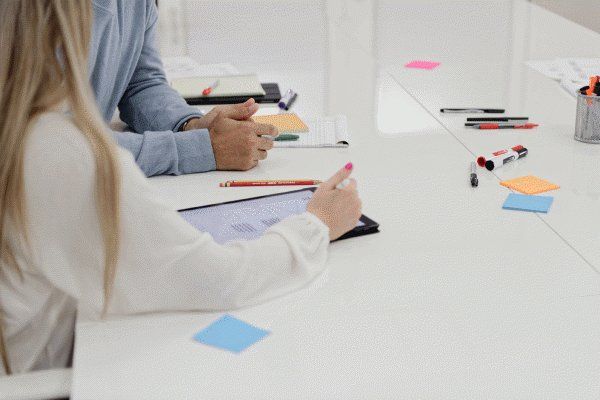 Event description
Are you fresh out of school and not sure which pathway to follow? Looking for an opportunity to get ahead in your academic journey? Do you aspire to study in a prestigious university around the world?
If yes, then you will like what we have in store!
PwC's Academy has partnered with University of London (UoL) to bring you the International Foundation Programme (IFP), a one year academic programme which has been designed to equip you with the knowledge and skills necessary to help you progress to either degree-level study at a top university in the UK, Canada, Australia, United States or UAE or onto a prestigious Professional Accountancy qualification such as the Association of Chartered Certified Accountants (ACCA).
Join us for an UoL IFP awareness seminar to get first hand information on the programme and how we can help you reach the university of your choice.
5 reasons why you can't miss this event!
Learn about the newest foundation programme in UAE that opens up doors across the world
Get programme overview: subjects, eligibility requirements, faculty and more
Get guidance on university applications and higher education options
Meet the UoL IFP director at PwC's Academy and have your questions answered first hand
Participate in on-the-spot interviews (optional) and get conditional offers
Trainer
Chris Chain
Chris is the Regional Director of Professional Qualifications at PwC's Academy. He is a Fellow and senior examiner of the Association of Corporate Governance Practitioners (ACGP) and has over 25 years of experience in professional accountancy's training and development. In addition to introducing the concept of 'Question Based Revision' and 'Exam Confidence' into the ACCA and CIMA training sectors, he was the inventor of 'MindPlanning®' (an approach to planning answers to improve pass rates and was officially endorsed by CIMA). Read more