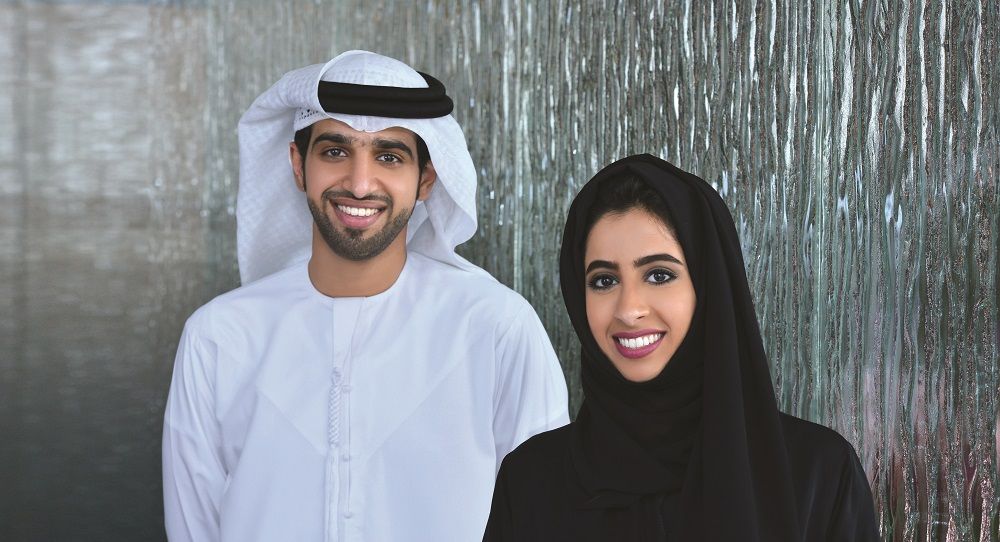 Event description
A critical success factor for VAT implementation will be upskilling the workforce with the right knowledge and skill-set.
To help organisations build and demonstrate tax capability, PwC's Academy, the education business of PwC has designed a suite of fit-for-purpose VAT training that cover the fundamentals of the new VAT law, the practical and commercial impact on businesses and the technical and financial acumen required by the employees.
We have also introduced the FIRST and ONLY accredited VAT certification in the region.
Join our VAT experts and trainers on 12th February 2018 from 6pm – 9pm to learn more about our training solutions and how we can support you in managing the transition to the new VAT regime. 
To ensure you derive maximum value from this, seats will be limited to 25 attendees only. Reserve your place today!
What will we cover?
In this session, we will cover:
Insights on VAT law in KSA: Where we stand
Upskilling the workforce for VAT implementation and compliance
PwC's Academy VAT Training solutions 

The GCC VAT Compliance Diploma
VAT training for executives, finance managers and operational staff
Learn more about our VAT training
For more details on our VAT training and for schedules of our upcoming courses, please click here.