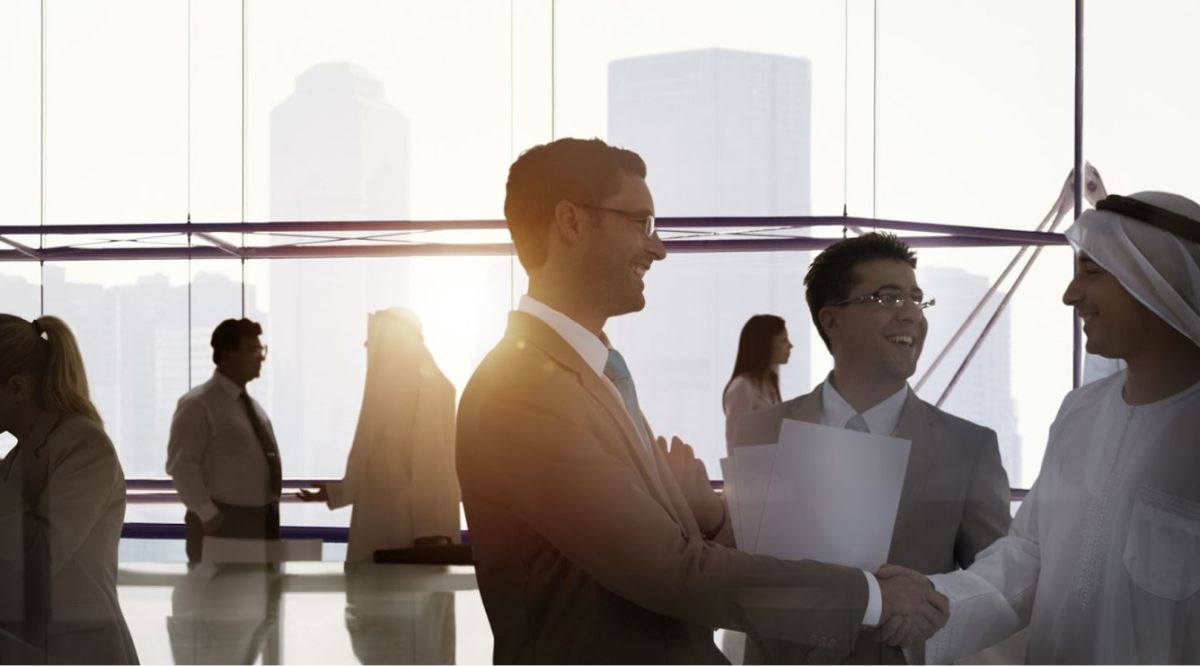 Event description
The past 2 years have proven to be challenging for many organisations. CEOs have had to take decisive steps to keep their business running along with keeping their people safe and productive. While securing and maintaining talent is a recurring issue, it's become clear that companies that have started their upskilling journey are in a better position to weather the impact of COVID-19 and adapt to the new normal than those that have not.
Join our experts on Saturday, 15 January 2022, for our annual Professional Qualifications Conference in UAE to learn about the skills of the future and how you can bridge your skills gap and be the top choice for any recruiter. Whether you wish to advance your career in marketing, accounting, finance, HR, digital or tax, this conference has it all covered!
The conference will cover:
1. The skills economy, the impact of green and digital skills on the future of work:
Join experts from PwC's New world. New skills. team to hear from them on the skills economy - the green and digital world.
2. Panel discussion:
Tune into our panel discussion comprising of professional body members and our industry experts to learn about the future of professional qualifications in the digital age.
3. Discover the new pathway to success:
Meet our industry experts and training consultants and choose the right professional qualification to upskill yourself. You can choose from our range of knowledge sharing webinars, based on your interest.