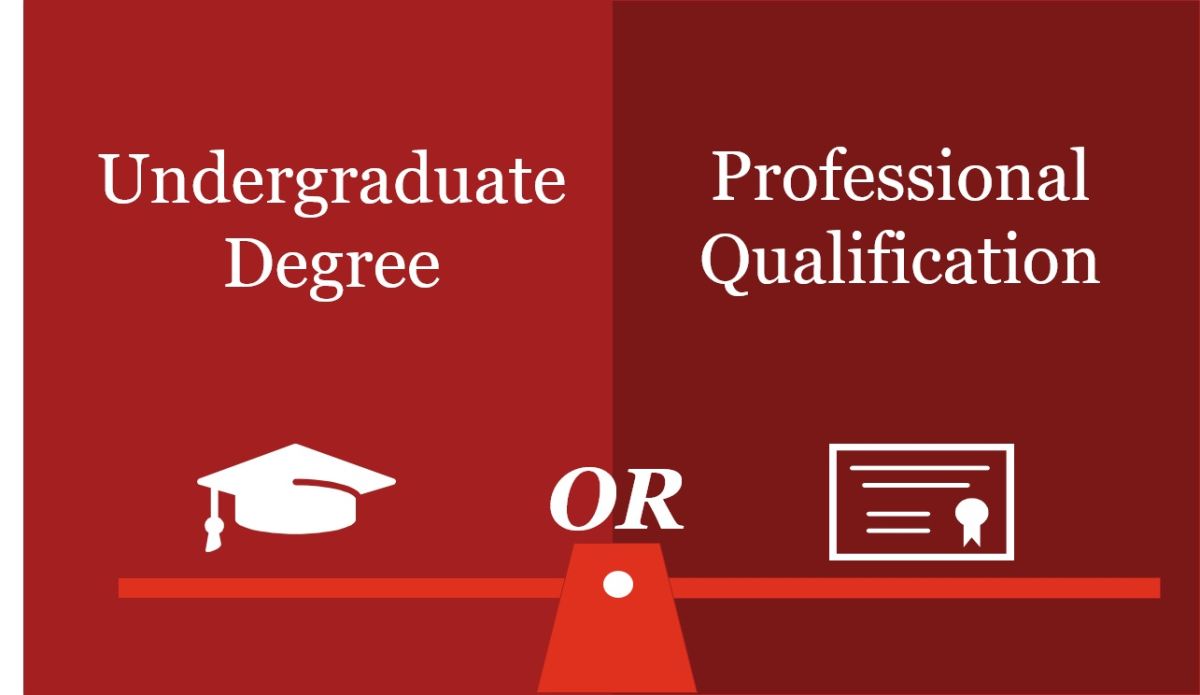 Event description
Professional Qualifications: The new pathway to success!
Have you decided on the degree you want to pursue or you want to fast-track from education to employment with a professional qualification? Does a career in accounting and finance excite you?
Attend PwC's Academy Higher Education Fair to get your answers. PwC's Academy, Platinum Approved Learning Partner of ACCA is here to help you make this life-changing decision.
Who should attend?
Students who want to pursue a higher degree in Accountancy and Finance
Students who want a solid foundation in accounting before heading to university
School principals and counsellors who want to advise their students on alternative career options
Parents looking to decide what's the suitable higher education path for their child
5 reasons you can't miss this event:
Discover the new pathway to success: Learn why a professional qualification may be the right qualification for you.
Learn about the ACCA qualification: The exam structure, exemptions, study hours and more.
Meet the future You: Get firsthand experiences of PwC employees and ACCA students who are now accountants and successful finance professionals.
Make the right choice: 6 week accounting Diploma OR Study + Work@PwC as a Young Employable Scholar (YES) Or good old ACCA exam prep – identify the programme that suits you the best.
Attention: Parents! Secure your child's financial future.
Attend an exclusive session with a renown bank in UAE to discuss financial aid options for higher studies with PwC's Academy.
Agenda:
03:00 – 03:10 pm: Welcome and introductions
03:10 – 03:40 pm: ACCA: All you need to know about it
03:40 – 04:10 pm: About PwC's Academy programmes
04:10 – 04:25 pm: Financial aid session for parents
04:25 – 05:00 pm: One-to-one consultations with programme advisors and faculty