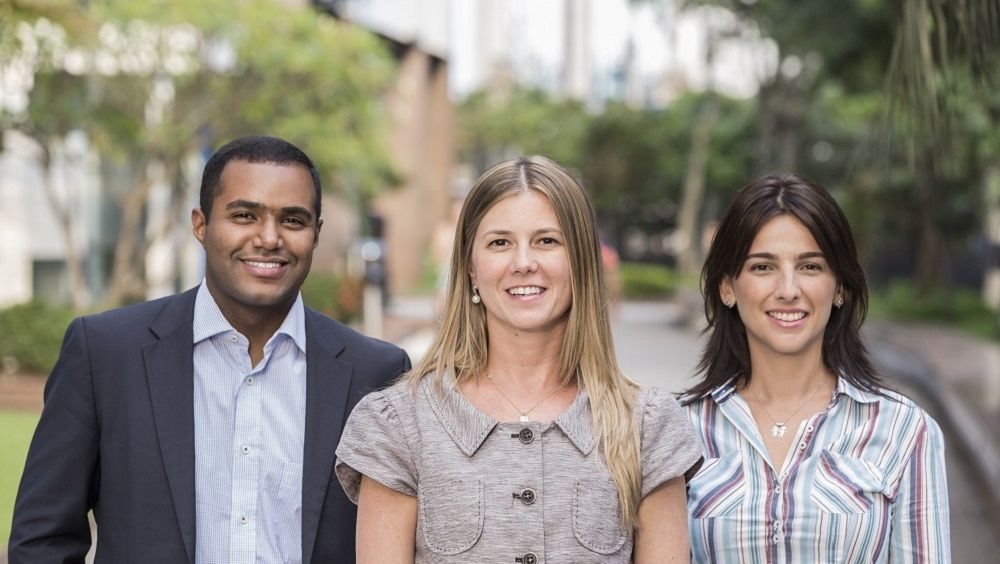 Event description

Test your business and economics knowledge, hone your employability skills and present your entrepreneurial business plan to investors.
PwC's Academy Entrepreneur Weekend is your chance to shine beyond academics, simulate a corporate workday and represent your university in the battle of the smartest and sharpest entrepreneurs.
Some ground rules:
There can be maximum of 4 people per team and 2 teams per university
All teams must be registered latest by 31 December 2017
Registrations will be on first come first serve basis
  So don't miss the bus! Get your friends and classmates together and register your university team.
Weekend agenda
Round 1 | 10am-12.30pm | 3 February 2018
Business Quiz
How closely have you followed the big business and economic stories of 2017?
Test yourself! Let the games begin.
4 winning teams will progress to the next round.
Round 2 | 1.30pm-4.30pm | 3 February 2018
Employability Board Game
How employable are you?
Test your workplace skills such as effective communication, emotional intelligence, negotiation, problem-solving and presentation skills with PwC's Employability Board game.
3 winning teams will progress to the final round.
Round 3 | 10am-4.30pm | 4 February 2018
Student2Entrepreneur Challenge
Are you the next Mark Zuckerberg?
Show your unique entrepreneurial ideas and come up with a sound business plan to present to your investors – a panel of PwC judges.
May the best team win!