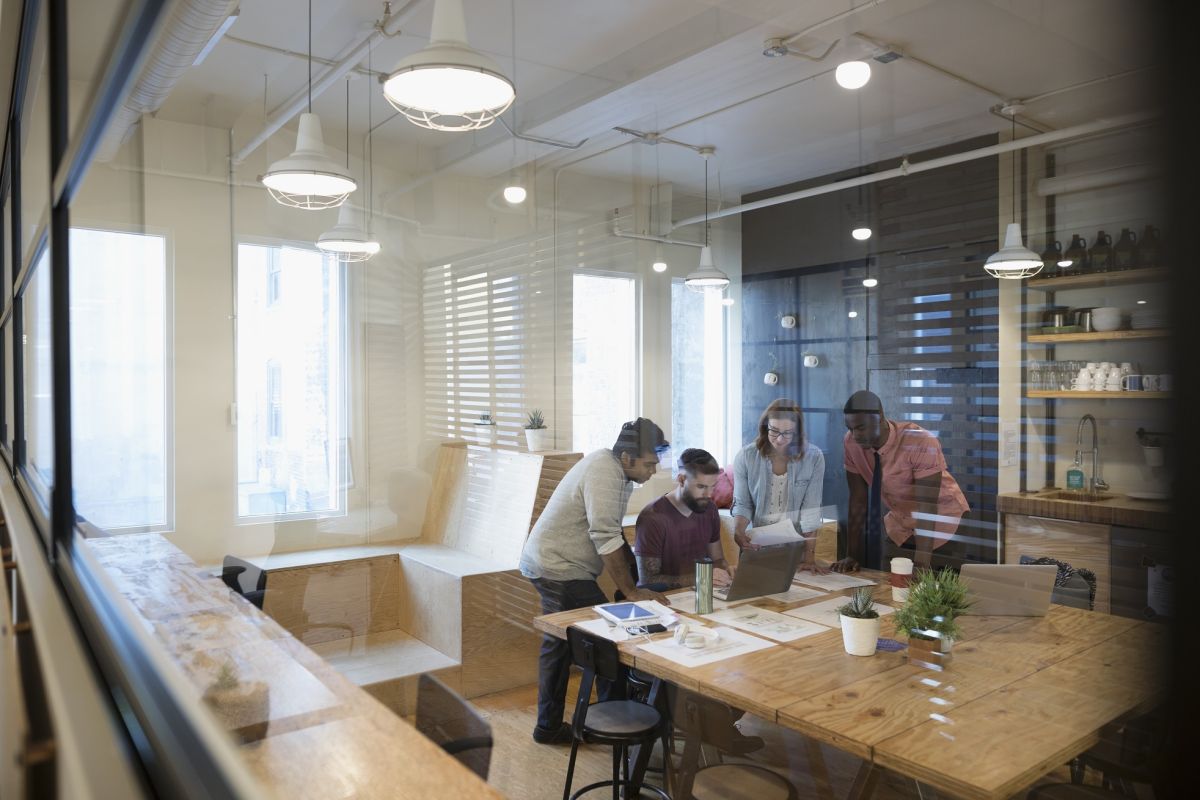 Event description
To upskill or not to upskill is no longer the question.
The demands of the workplace are changing as technology evolves and industries become more competitive. This change brings with it the need for a new type of working professional.
Are your skills up-to-date?
Join our experts on Saturday, 14 March 2020, 3pm – 6.30pm, for our Professional Qualifications Conference to learn how you can bridge your skills gap and be the top choice for any recruiter. Whether you wish to advance your career in marketing, accounting, finance, HR, digital or tax, this conference has it all covered!
What will the conference cover?
Digital disruption - what does it mean for you?
We're on the edge of a new world of work - our jobs are changing, and fast. The gap between the skills people have and those needed for jobs in the digital world is one of the most critical problems of our time.
Join our digital expert, Semih Kumluk, to learn how you can prepare for the digital age and how to keep up with the emerging technologies.
Panel discussion
Tune into our panel discussion comprising of professional body members and our industry experts to learn about the future of professional qualifications in the digital age.
Discover the new pathway to success
Meet our industry experts and training consultants and choose the right professional qualification to upskill yourself.