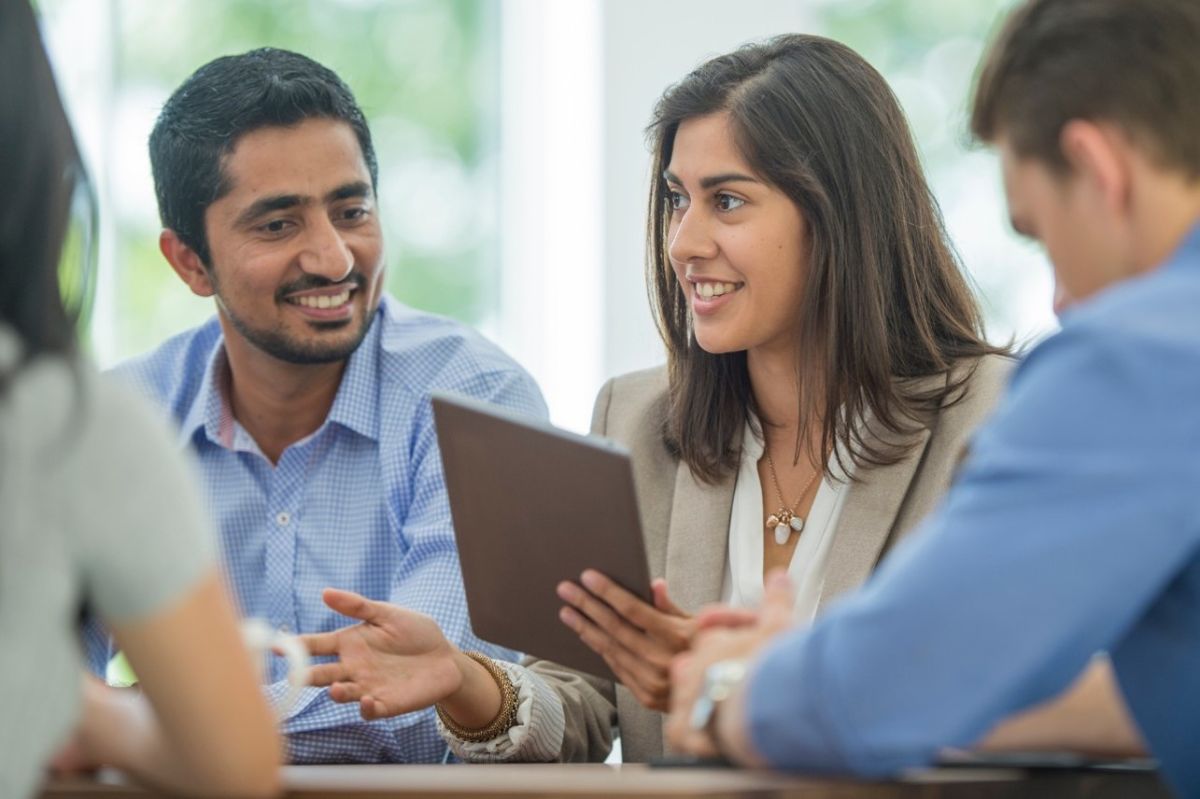 Event description
The Practical Experience Requirement (PER) is a key component of the ACCA Qualification. ACCA trainees are required to complete 36 months of practical experience in a relevant role under the supervision of a workplace mentor.

How do you become an ACCA member? Why is practical experience important and relevant to your qualification? What is the best way of completing your PER requirements?

Join PwC's Academy on  25 Feb 2020 to understand the PER requirement, its technical aspects, support tools and ask your questions. Engage with ACCA faculty and fellow students who are completing their ACCA journey. This is the perfect opportunity to get started on filling out your PER applications.
Why should you attend?
This session is the perfect opportunity for you to:
Understand the performance objectives better
Learn to differentiate between the Essentials and Technical
Learn how to record your progress online
Review sample summaries to support the process
Learn what a practical experience supervisor is and how to choose one
Who is it for?
This event is suitable for all ACCA students, affiliates and members.