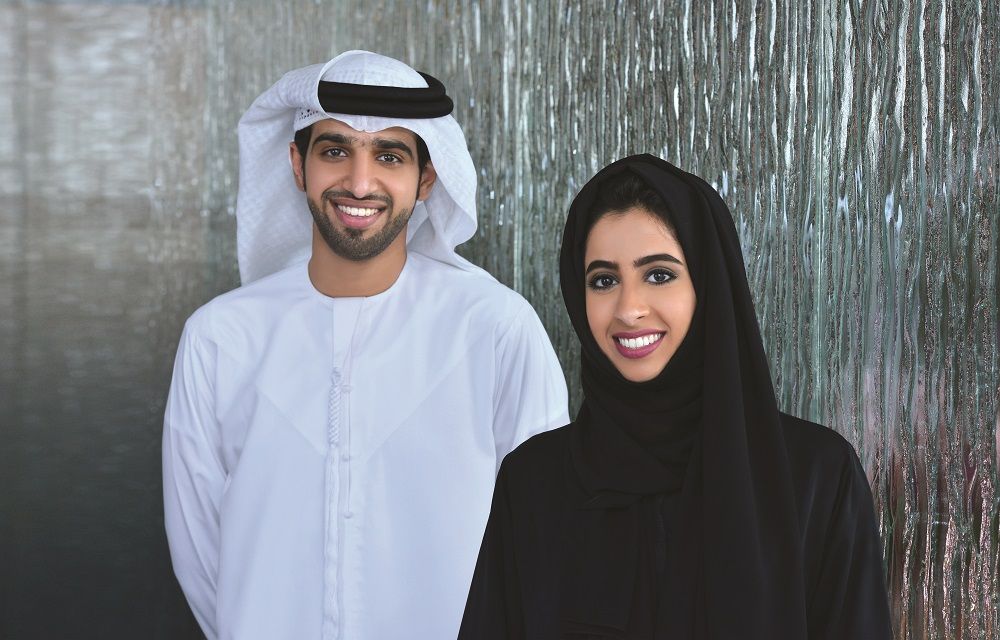 Event description
Studies show that only 8% of companies believe their performance management process is highly effective in driving business value, while 58% say it's not an effective use of time. Many organisations have discarded annual performance appraisals altogether.*
So if annual performance appraisals are not working, what is? What is the best way to ensure workforce performance is aligned to deliver business strategy? How can organisations effectively manage and measure performance against individual, team, and company goals?
Join PwC's Academy HR Breakfast Seminar to learn what effective performance management is, why is it essential, and how should it be conducted? Our leading industry experts from PwC and CIPD will share insights into latest trends, best practices and the future of performance management.
*Source: Human Capital Trends 2014
Why should you attend?
Interact with industry experts, learn about team goals and goal setting, and get practical tips on how to overcome challenges in implementing effective performance management. This is the perfect opportunity for you to network and exchange ideas with like-minded HR professionals and facilitators.
Seminar agenda:
08:30 - 09:00 am: Registration and breakfast
09:00 - 09:15 am: Welcome and introductions
09:15 - 10:15 am: Keynote presentation: Implementing effective performance management by Bill Robinson
10:15 - 10:40 am: Panel discussion: Insights from the industry: what works and what doesn't
10:40 - 10:50 am: Q&A with industry experts
10:50 am onwards: Closing remarks and networking