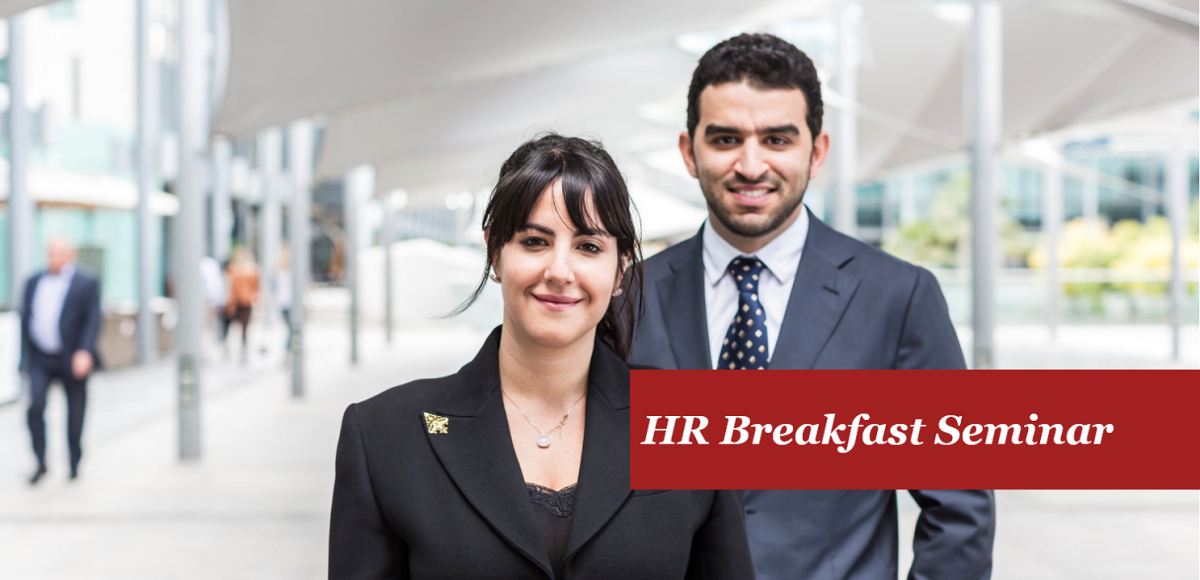 Event description
Why does networking matter for HR professionals? How can it be a game changer for individual's lives and careers, for companies and for the bottom line? How can relationship building prepare individuals for leadership, innovation and personal growth?
Join PwC's Academy HR Breakfast Seminar on Opening Doors and Building Relationships to get some answers.
This 2 hours seminar is the perfect opportunity for you to refresh and hone your relationship building skills, and learn how they can benefit you and your organisation.
Learn how to mix, communicate, and listen actively to make a positive impression. Understand how people read other people and what bad habits you should avoid in conversations. Learn how to build trust and connections, by being a giver or a helper, more than a taker.
This is your chance to get a new perspective on people skills, and how they can help you carve out your path to success.
Agenda
08:00 - 08:30am    Registration, breakfast and networking
08:30 - 08:40am    Welcome and introductions
08:40 - 10:40am    Opening Doors and Building Relationships
10:40 - 10:50am    Q&A and open forum
10:50am onwards  Closing remarks and networking
Key note speaker
Guy Guillemard
Guy is a seasoned CEO, Entrepreneur, Director, Business Development Head, Consultant, Coach and Trainer with over forty years of business experience in the Middle East, Africa, Asia-Pacific and Europe. He is a registered coach with PDSi and accredited by the Legal Affairs Department of Dubai for CLPD programmes.
Guy serves as an advisor, director, non-executive director, business trainer and connector to growth businesses. His diverse experience as CEO, founder, team-leader and co-owner of businesses drives his passion and energy to help others connect and progress. He has written and delivered the Opening Door and Building Relationships programme in UAE and GCC over the last few years to over 20 leading firms including the Big Four, law firms, hospitality, real estate and consulting, amongst others.