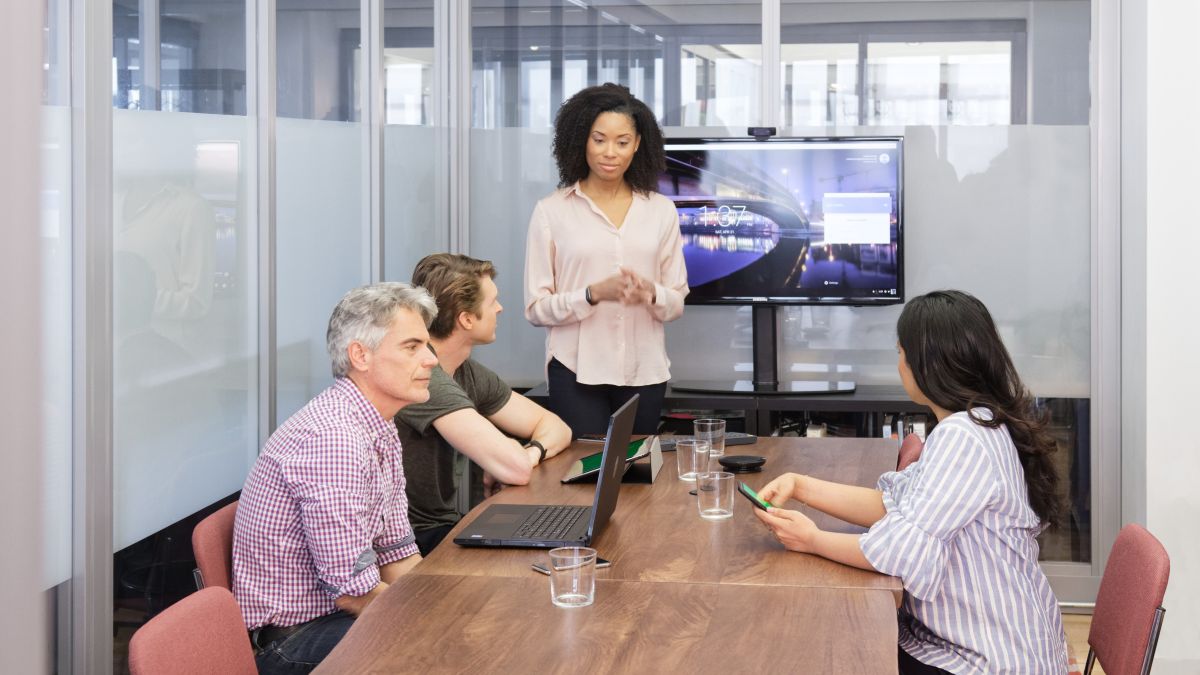 Address
Dubai
Venue
Four Points Sheraton Downtown - Mankhool
Event description
With the age mix of a typical workforce becoming more diverse, the ability to manage and engage all generations becomes the difference between finding and retaining the brightest talent.
Join PwC's Academy HR Breakfast Seminar on 19 March 2019 from 8 - 11am about Managing three generations in the workplace to gain an insight into the changing intergenerational workplace trends and how to effectively address them
What will the seminar cover?
● The changing landscape of work with a multi-generational Workforce
● Generational trends
● Overview of the generations
● Generational demographics and workplace characteristics
● The business case for addressing intergenerational dynamics
● Benefits of the multi-generation work team
●Challenges for managers in managing a multi-generational workforce
●Valuing a multi-generational workforce
Agenda
8am - 8.30am: Registration, breakfast and networking
8.30am - 8.40am: Welcome and introduction
8.40am - 9.45am: Engaging three generations in workforce
9.45 am - 10.45am: Panel discussion
10.45am - 11am: Q&A and closing
Keynote speaker
Cheryl J. Thornton
Cheryl has broad multi-sector experience having spent more than 20 years in the not-for-profit, retail, real estate, banking, investment, and aviation sectors. She has worked across several jurisdictions in UK, APAC, Middle East, Africa, Russia, Central Asia and Levant, and has sound compliance knowledge of country labour laws and working conditions.
Cheryl is very experienced in leading people strategies for new market penetration, growth strategies, business turnaround, cultural change, technology implementations and acquisitions.
Presently, Cheryl is the Regional Head of People - UK, Middle East and South Asia for The Fred Hollows Foundation, a Top 50 Global International NGO. Cheryl is also a CIPD tutor at the PwC's Academy Middle East.