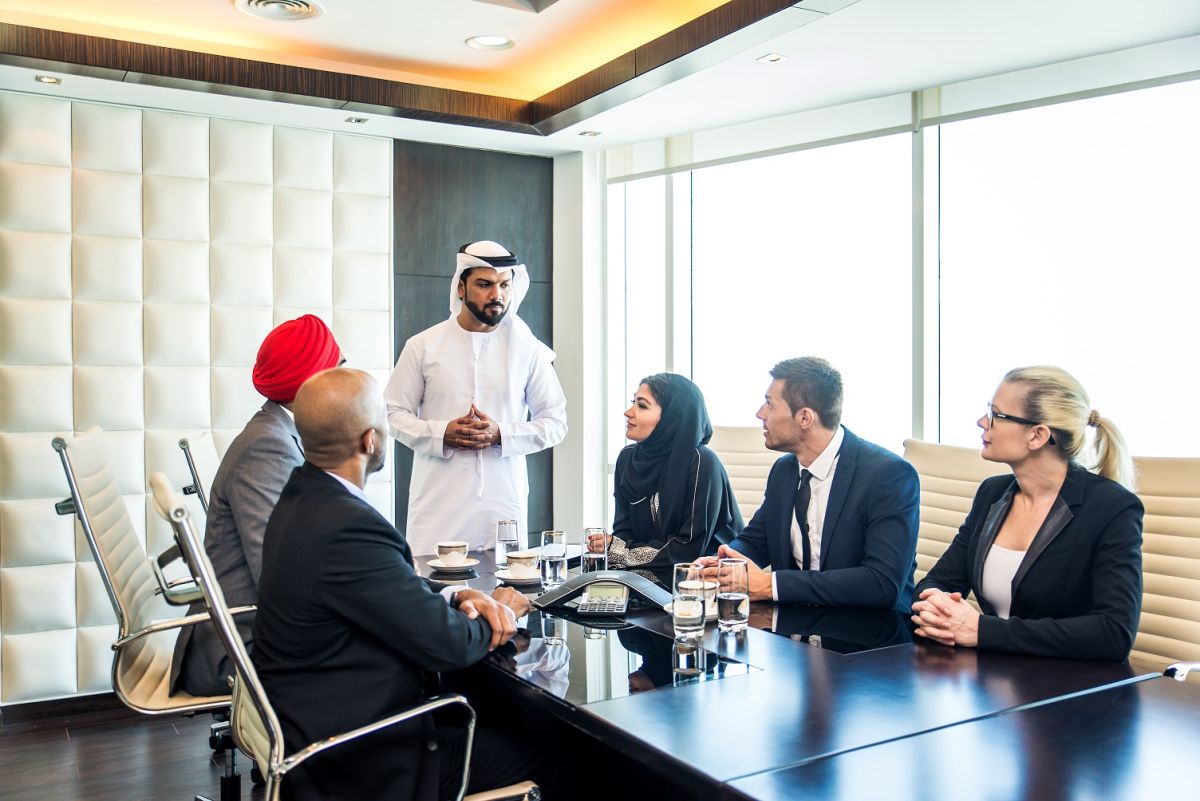 Event description
With over Two years into VAT implementation in the KSA, where do you stand?
Boost your career and become a VAT expert with the KSA VAT Compliance Diploma. Join PwC's Academy VAT training experts for a free info session on the KSA VAT Compliance Diploma course and how it can help you advance in your career.
* The session will be conducted via video conference in Jeddah and Al Khobar.
Why should you attend?
Get detailed insights into the diploma: The benefits, course structure, content and more
Learn how the diploma will help you enhance your resume
Learn about the career paths that open up upon the completion of the Diploma
Meet our VAT training experts with 7+ years for VAT related experience
About our KSA VAT Diploma programme
PwC's Academy is a recognised provider for the KSA VAT Compliance Diploma. This diploma is taught in a modular format and is split into four manageable sections of learning and testing, followed by a final diploma exam. Students get access to 48 hours of training, question banks and mock exams.
On successful completion of the final diploma exam participants will be awarded the VAT Compliance Diploma from the Association of Taxation Technicians. Click here to read more.