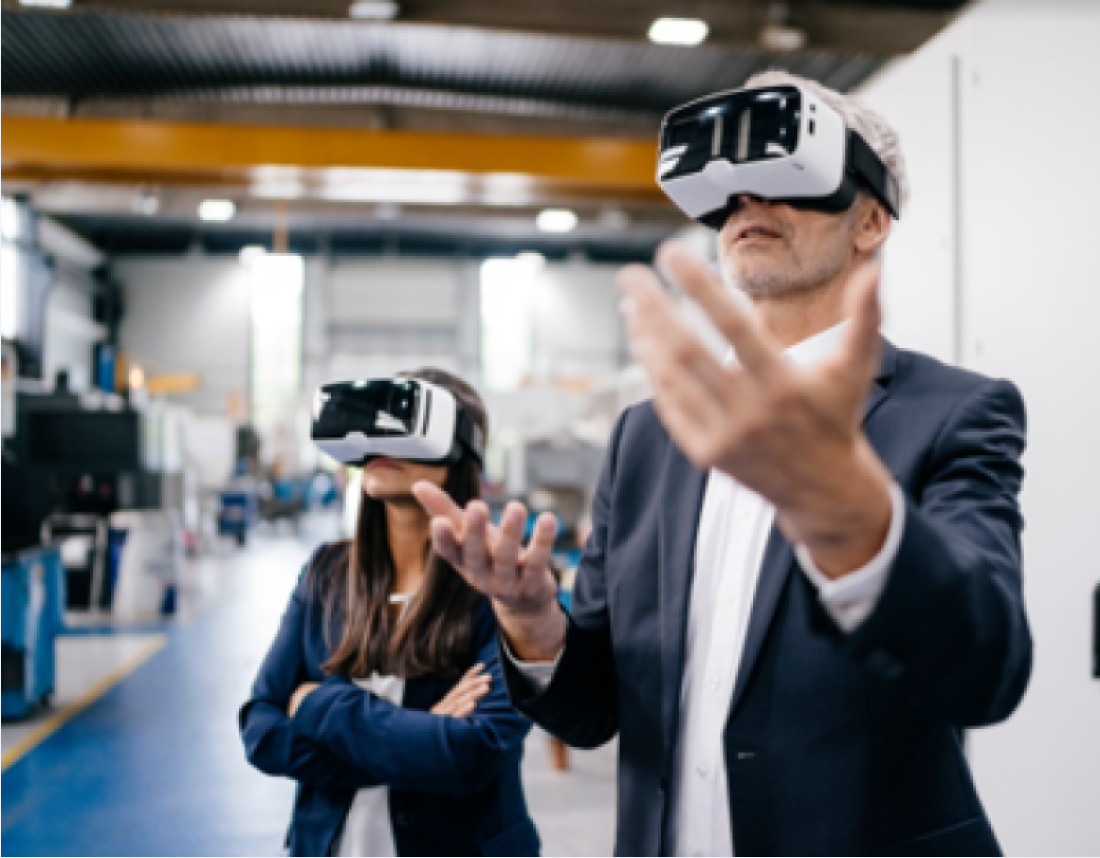 Event description
Covid-19 has transformed the way we live, work and learn, and accelerated the need for a future-ready workforce. .
 Most companies have started to adapt talent strategies, organizational structures, business strategies, development methodologies and risk mitigation for a world that moves at AI speed. There is a long way to go, but the reward can be enormous: concrete benefits today and the foundation for success tomorrow.
 According to a PwC survey, 59% organisations aim to develop a workforce plan that identifies new skills and roles needed as a result of AI.
Are YOU prepared for the 'jobs of tomorrow'?
 Join us for a complimentary webinar on 13 January from 6.30-7.30pm to understand how technology-driven job creation and displacement can affect your career and how you can prepare for this change. Led by experts from PwC, this webinar will highlight the impact of AI on major business functions and how organisations are coping with the fast paced growth.
Also learn about the digital upskilling opportunities available to help you get one step ahead of the curve. 
Why should you attend?
Interact and engage with the PwC Middle East regional SME lead for a key strategic programme of digital upskilling and adoption of data & automation tools
Learn about the key highlights and takeaways from the Future of Jobs 2020 report by the World Economic Forum 2020
Get first hand insights on the implications of AI on major business functions 
Learn about our range of digital qualifications offered in partnership with Certnexus- Leading body for digital certifications around the world
Speakers:
Bilal Mansoor
Bilal is part of PwC's Tomorrow, Today programme, a strategic project to prepare PwC for a digital future. With many years of experience in digital transformation in and for accounting firms, he leads a number of efforts to upskill the firm in a range of digital areas. He's passionate about making data, analytics, automation and AI more accessible to the everyday business user.  
Semih Kumluk
Semih is the Digital Training Manager at PwC's Academy. His work experience spans over 10 years in FMCG, telecommunications and consultancy. He has delivered many trainings on Data Analytics, AI and other subjects in his areas of expertise.Semih is a strong advocate of emerging technologies and digitalization, remains actively involved in discussions around the early adaptation of these technologies and aspires to inspire others to improve their knowledge. Semih also secured the 1st runner-up position in PwC's global AI competition. 

Reza Essop
Reza heads up the Emerging tech team which is in place to enable our Firm and our clients to be the disrupters and not the disrupted. By trade and experience, a Technical Architect has been with the Firm for over 10 years spanning Africa and the Middle east. His mantra is in the power of technology to enable business and transform humanity.