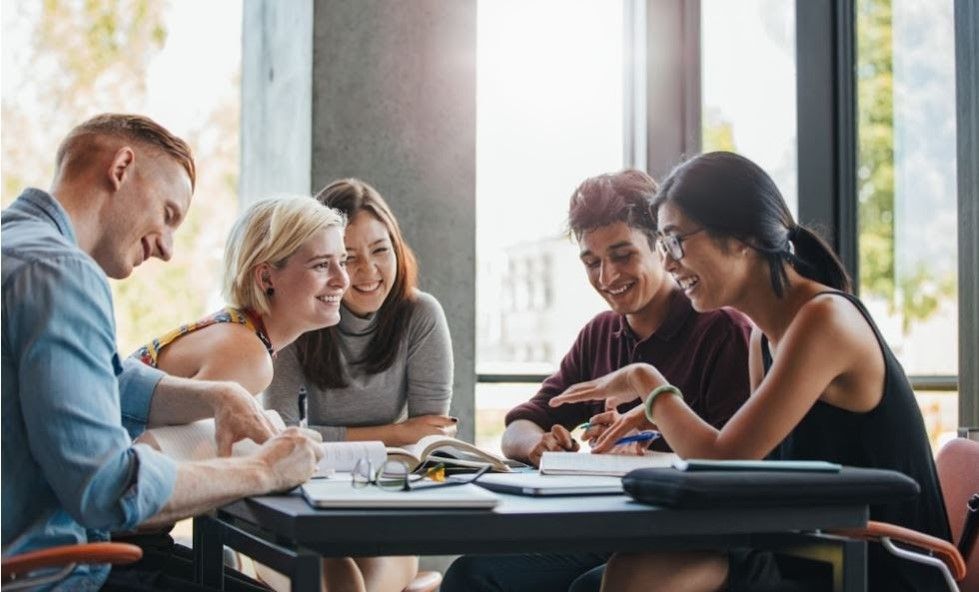 Address
Online from any location
Event description
We have partnered with the University of London to bring you the International Foundation Programme (IFP), a one-year academic programme which has been designed to equip students with the knowledge and skills necessary to progress to either degree-level study at a top university in the UK, Canada, Australia, United States or UAE, or onto a prestigious professional qualification such as the Young Employable Scholar (YES) programme. 
Join our open house on 14 July to get all the information you need!  Meet the team at our state-of-the-art premises in the heart of Dubai, interact with the IFP Course Manager and experience what life at the Academy would be like. 
Who should attend?
Students who wants to ensure that they land a spot in their dream university 
Parents looking for suitable higher education options for their children
School principals and counselors looking to broaden their knowledge on alternative career paths for high school students
Meet the speaker
Fareeha Hussain
Fareeha is the IFP programme head at PwC's Academy. She has 11 years of training experience and her ability to build trust with students and her approach to simplify difficult concepts has resulted in consistently high pass rates. Read more about Fareeha here.