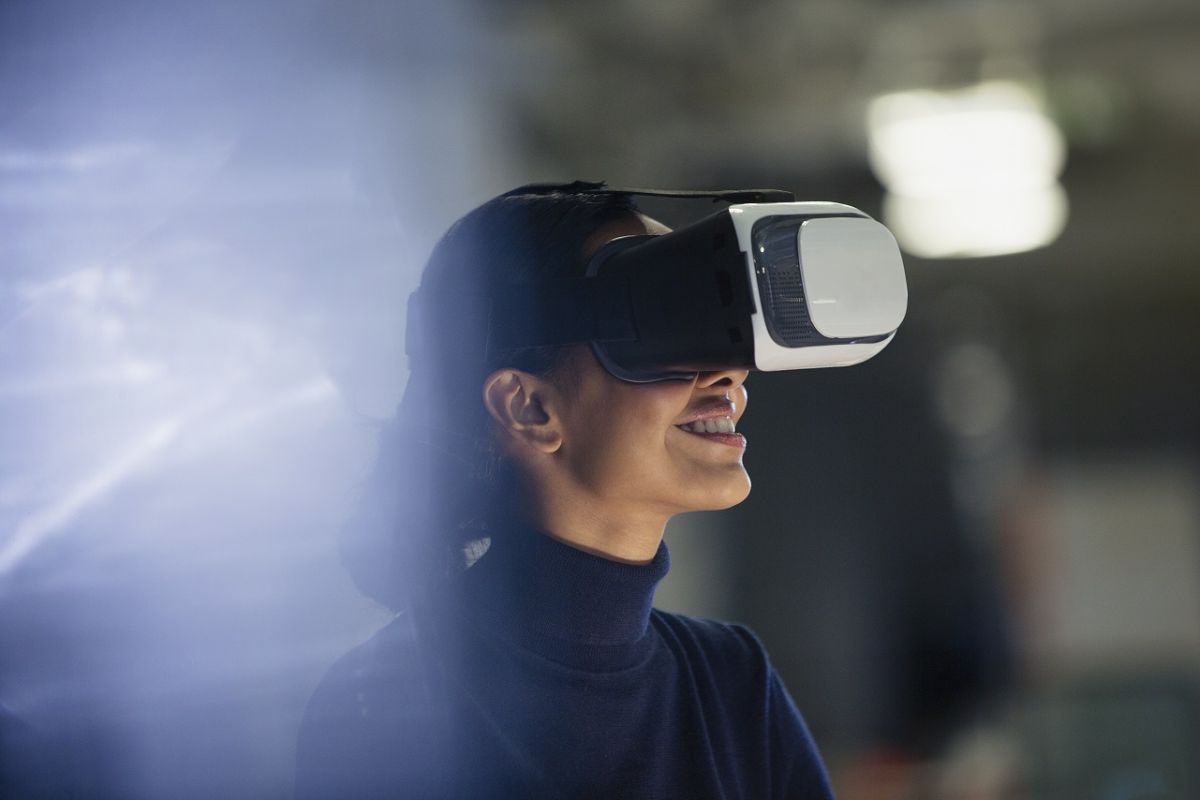 Event description
With the new reality of remote working and living, we have seen an unparalleled acceleration in the use of technology. The global situation has increased businesses' reliance on digital tools such as AI and Blockchain, resulting in a shapeshift of the accounting processes including recordkeeping, processing transactions and reporting.  
Join our complimentary webinar on 29 June, where our digital expert, Semih Kumluk, will dive into the impact of such technologies on your accounting processes. 
What will you get from this session?
In-depth discussion of data, Artificial Intelligence, Blockchain, and Robotic Process Automation
Understand the impact of such technology on the accounting profession 
Get a chance to update your knowledge on the latest technology developments and how you and your organisation can benefit from it.
Speaker
Semih is the Digital Training Manager here at PwC's Academy Middle East. He is a well versed professional with work experience spanning 10 years in FMCG, Telecommunications and Consultancy. He has the unique combination of business and data analytics skills; with his experience in different parts of the business he is able to analyze and interpret all kinds of business data effectively. He has delivered many trainings on Data Analytics, Design Thinking, Branding, Project Management and other subjects in his areas of expertise as a trainer. His core expertise lie in Business Management, Data Analytics and Strategy. Read more.