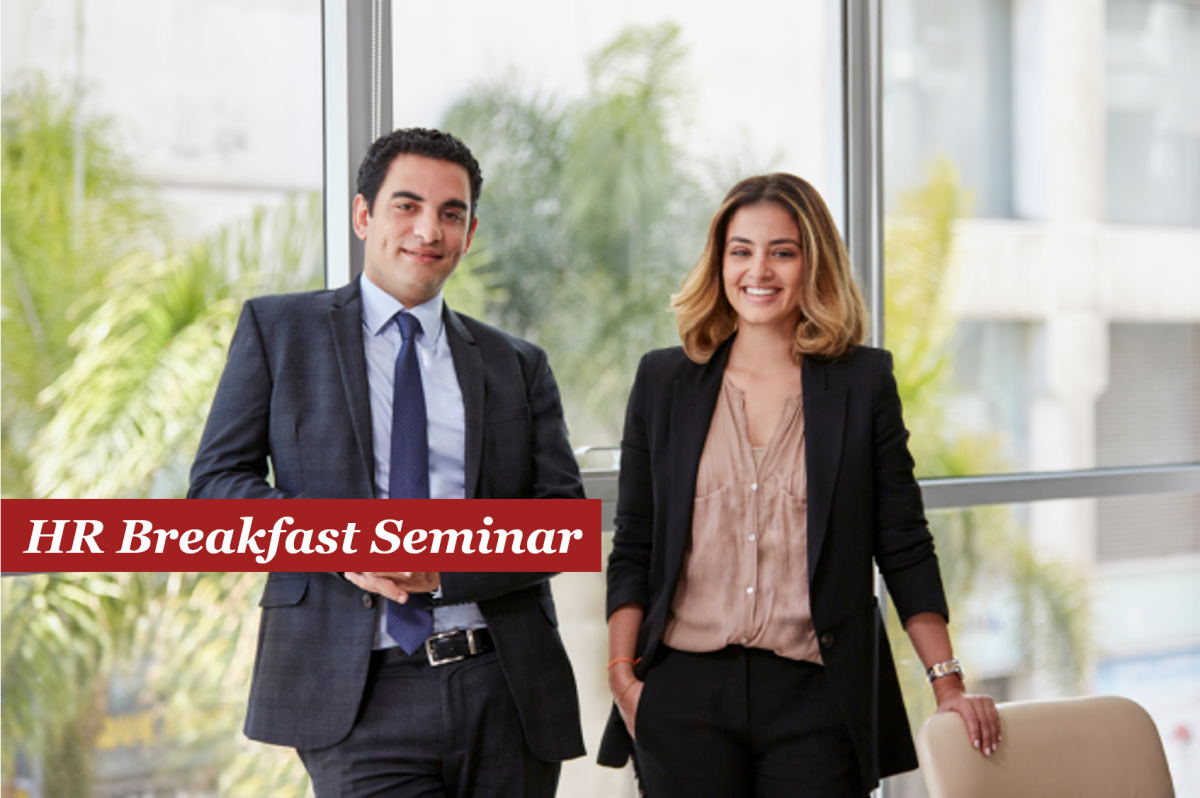 Event description
Throughout 2018 and the past two years in particular, the UAE immigration and employment landscape has witnessed an increasing degree of change, updates and developments. 
For both established and new HR professionals in the region, navigating such continued changes and remaining abreast of the up-to-date regimes is crucial. Businesses operating in the UAE need to ensure that they are functioning compliantly with minimum legal exposure and risk.
Join PwC Academy's Breakfast Seminar on Immigration and employment laws in the UAE: what employers need to know to gain an in-depth overview of the immigration and employment process and laws (excluding the DIFC and ADGM) from recruitment through to termination and post-termination.
Why should you attend?
This two hour seminar is the perfect opportunity for existing HR professionals to refresh or enhance their understanding and know-how of the UAE Immigration and Employment Law regimes, and for those new entrants to the region to gain a useful overview of what the key immigration and employment law regimes require of employers.
Agenda
8am - 8.30am: Registration breakfast and networking.
8.30am - 9.45am: Overview of UAE immigration and employment law regime.
9.45am - 10am: Q&A and open forum.
Keynote speakers
Mohammed Haque
Mohammed is an immigration specialist who has broad experience within global mobility. Having started his career within Assignment Services in London, Mohammed has a full understanding of the end to end assignment life cycle and the importance of immigration compliance. With over 10+ years of professional services experience and 5+ years in the MENA region, Mohammed has worked with clients across multiple industries and various projects encompassing immigration policy and strategy, workforce planning, transition planning and execution. 
Mandeep Kalsi 
Mandeep is part of PwC's legal services group, specialising in employment law, and regularly provides advice covering the whole spectrum of the employment relationship in the UAE, from recruitment, employment contracts, policies/handbooks, employee relations, disciplinary/grievance handling, to termination and post-termination issues. He has been ranked as a leading employment lawyer in the UAE by Chambers Global (Chambers & Partners) and an "Associate-to-Watch". He has written for a number of publications including Employment Lawyers Briefing, Discrimination Law Association Briefing and Employment Law Journal. He has also been quoted in The National and Gulf News and regularly presents at seminars or workshops/training sessions.