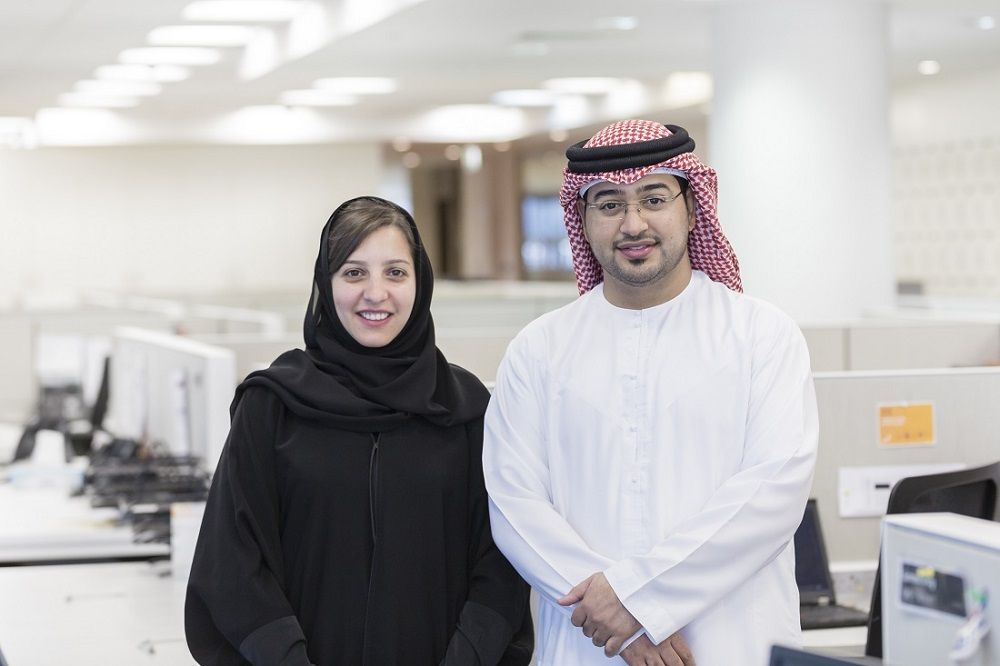 Event description
Our team attended the ACCA Global Learning Provider Conference to get first-hand information for you about the ACCA exam, syllabus changes, exam trends, common mistakes students make and how to rectify them.
Combining this with our years of experience of training ACCA students, we are pleased to bring to Riyadh an exclusive opportunity for you to learn How to pass your P-level exams at first attempt?
Why should you attend?
Join PwC's Academy expert ACCA faculty on 24 May for a three hour workshop to learn the approach to structure answers the right way to pass.
Learn how to:
Interpret requirements effectively
Use the scenario correctly
Present the answer
Collect the professional marks
Enable yourself to pass the P-level exams
What's more…Attendees of this event will be entitled to a Free Mock exam with marked solutions from ACCA experts.
Remember, this could be the difference between a pass and fail.
The event is complimentary but seats strictly on first come first serve basis.
About our ACCA Programme
PwC's Academy is a Platinum Approved Learning Provider for ACCA. We offer comprehensive tuition and revision classes for all ACCA exams, supplemented with QBR, tests and mock exams, online learning support and exam support courses. To learn more about our programme, please click here.