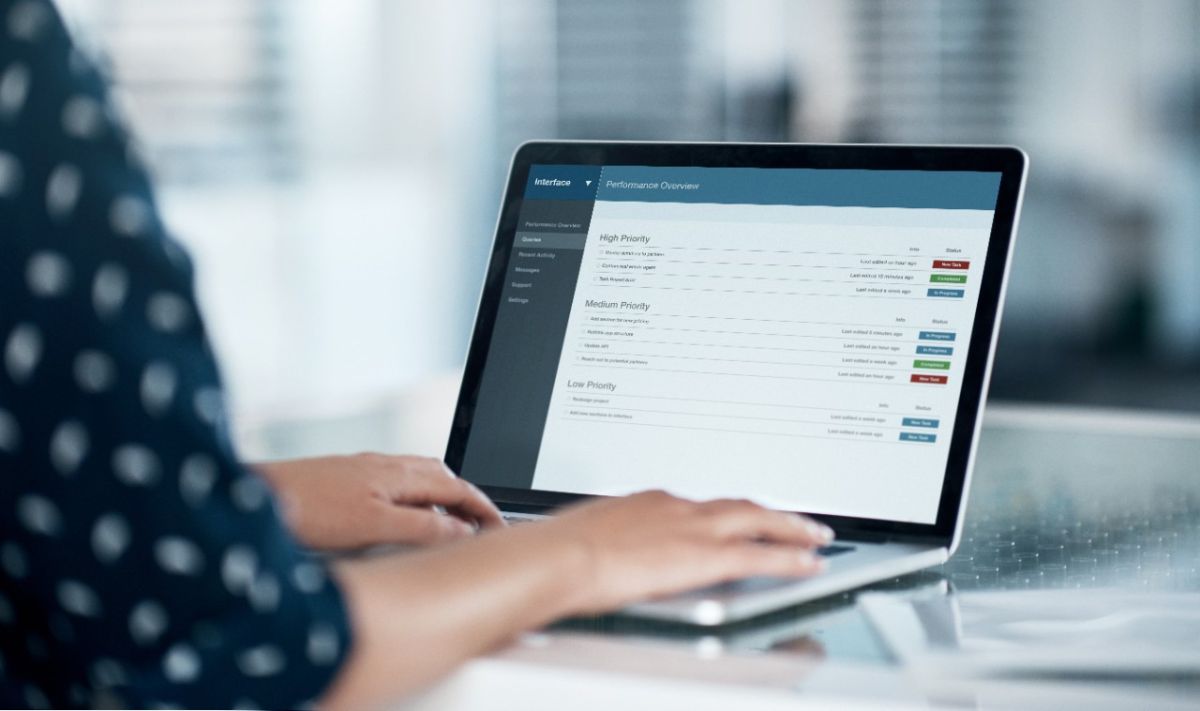 Address
Online from any location
Event description
ACCA Strategic Professional module exams are going online from June 2021!
How does this transition affect you? How can you prepare for it and ensure that you ace your exams? Where do you get started?
We have all your answers!
Join us for a live online webinar on 17 May from 6.30pm-7.30pm (GMT +4) to walk through these changes with our ACCA training experts.
In this session you will get:
Detailed insights on changes in the exam structure and how it affects you

Tips and tricks on how to to transition from ACCA paper-based exams to computer-based exams

First-hand insights from our ACCA training expert on how you can successfully crack the CBEs