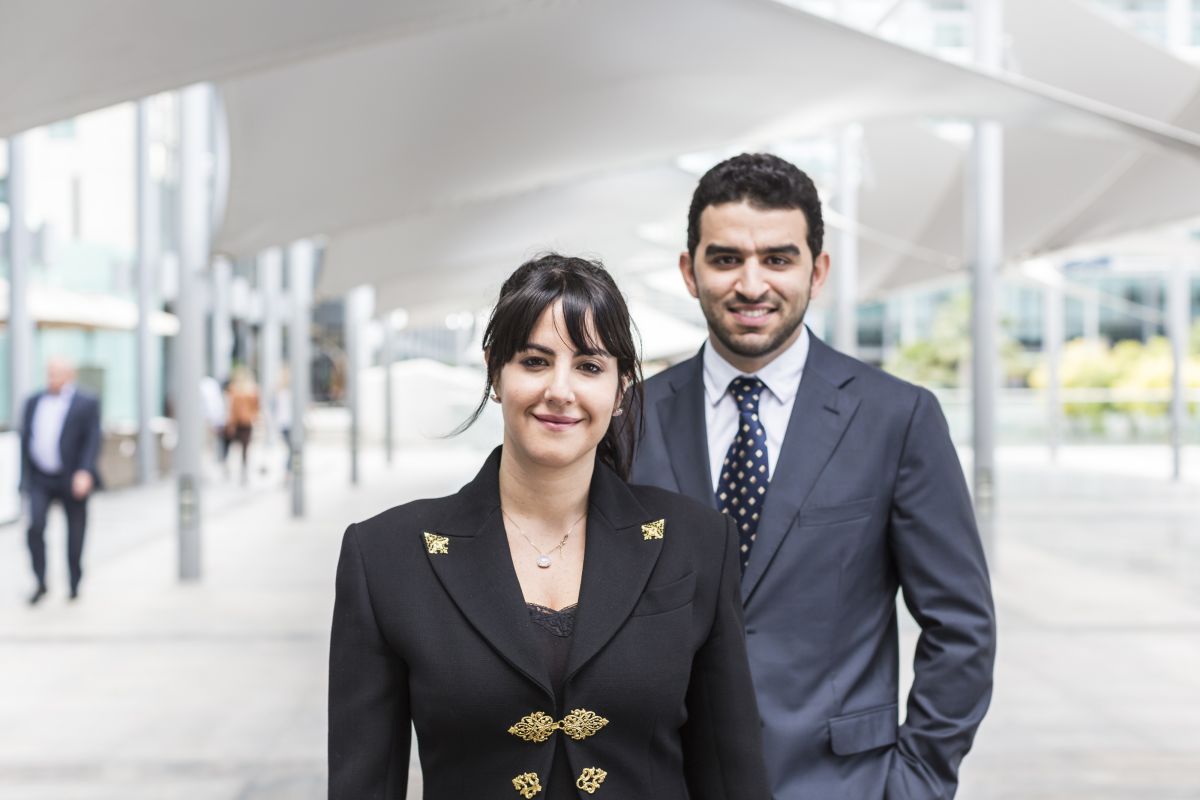 Event description
Step 1:  Join PwC's Academy, an IMA Approved Course Provider, for a CMA exam seminar.
In our experience, many students start their CMA journey without understanding the course content and exam structure well enough. CMA course outlines have been updated and changed in the recent past. Part 1 pass rates remain the lowest amongst both levels as topics are considered more challenging to master by students.
The seminar on 'How-to-crack the CMA exam at your first attempt!'  is the perfect opportunity for you to gain insights about the qualification, its benefits and learn the best practices to ace the CMA exam.
Join us to understand:
How to tackle multiple choice questions?

How to maximise your marks in the Essay Section?

The importance of right material and mock exams.

What may appear in the exam - key focus areas in Part I and Part II.

Tips for overcoming exam nervousness and memory techniques to ace the exam.
About our CMA Programme:
Our CMA training programme is made up of comprehensive preparation classes and a full revision programme led by our experienced faculty which consists of 3 full-time trainers. Our trainers support the students throughout their CMA journey with us and are available for one-on-one consulting outside class hours. We offer 120+ hours of classroom training and recorded videos of all sessions along with access to Wiley Material.
Trainer Profile
Huzefa is a qualifications trainer at PwC's Academy where is delivers a range of accounting and finance courses relating to ACCA, ASC, CIMA and CMA qualifications. Huzefa has exceptional pass rates and this is due to his ability to deliver complex technical topics in an easy manner coupled with accelerated learning methodologies and exam strategies. His students have achieved top rankings globally for ACCA's Corporate Reporting and Financial Management papers and CIMA's Gateway Assessment.  Read more