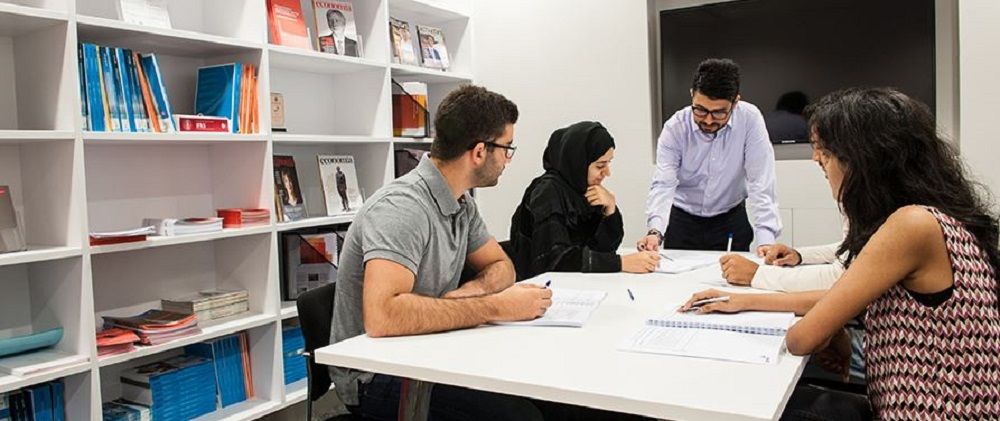 Event description
Did you know it is mandatory for ALL papers in the Applied Knowledge the Applied Skills modules to be taken ONLY in Computer Based Exam (CBE) format from March 2018 sitting onwards?

Many of you have not experienced the CBE format before and this uncharted territory can understandably make you nervous. Do not lose sleep over it because we have it all covered for you in this special session on How to crack CBE format ACCA exams?

Backed by their years of experience of teaching ACCA, globally and in the Middle East, our ACCA trainers strongly believes that CBE is a better format than paper based as it not only replicates practical approach to accounting but also helps you save time on the exam.

This session has been carefully designed to help you acclimatise to this new format so you are better prepared than the rest and ultimately, to help you pass the ACCA exam.

Conducted by our in-house ACCA expert trainers, this session will help you:
• Know what to expect through a demo of the CBE exam
• Learn tricks to be more efficient in your presentation
• Get tips on how to score quick marks
• Understand how examiners review the exam
You will also get an opportunity to engage directly with the ACCA team on any questions you may have regarding the qualification, exam format or more.

To maximise learning, this event will be limited to only 25 students. Reserve your place now.
About our ACCA training programme
PwC's Academy is a Platinum Approved Learning Partner of ACCA. We offer comprehensive tuition, revision, and question based revision (QBR) classes for ACCA. Our focus is to make sure you have all the knowledge and exam techniques you need to achieve your ACCA qualification. Our core objective is to help you pass your exams and our ability to do this is demonstrated by our exceptional pass rates.
Our next batch of ACCA classes start 9 September onwards. Click here to know more. Click here to know more.