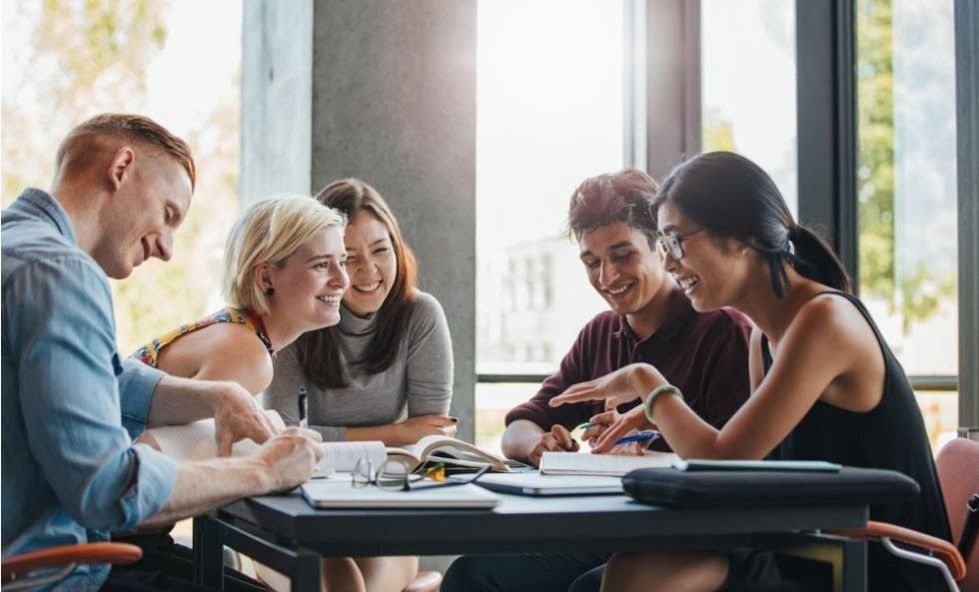 Event description
About to finish high-school and gearing up for the next big step in your career?
PwC's Academy Future Leaders Workshop is designed to help young, ambitious individuals understand what it takes to be a PwC Professional. The new corporate environment can be a daunting territory with diverse work cultures, high standards for professional conduct and rigorous demands of skills and competence. This workshop will help you develop your employability quotient and give you the winning edge.
*Please note the registrations are on a first come first serve basis. Only the first 30 participants can attend face-to-face at the Academy, the rest of the participants can attend virtually.
Why you can't miss the workshop!
This workshop will cover the below topics:
1. Communicating effectively
By completing this topic, you will be able to:
Gain more competence in oral, written and verbal communication.
Build and maintain healthy and effective relationships.
Apply appropriate communication skills across different settings, purposes and audiences
2. Problem solving
By completing this topic, you will be able to:
Articulate a problem including assumptions and definitions.
Identify and employ techniques for generating possible situations.
Identify criteria by which to evaluate possible solutions
3. New pathways to success
Learn why a professional qualification may be the right choice for you. Choose from a 6-week accounting diploma, or say YES with PwC's one of it's kind Young Employable Scholar (YES) programme.
Meet the speaker
Huzefa Hydrie
Huzefa is a qualifications trainer at PwC's Academy and trains for a variety of accounting and finance courses such as ACCA, ASC, CIMA, and CMA certifications. Through his exam techniques and learning methodologies, Huzefa has secured exceptional pass rates consistently across multiple courses and exam sittings. Read more.