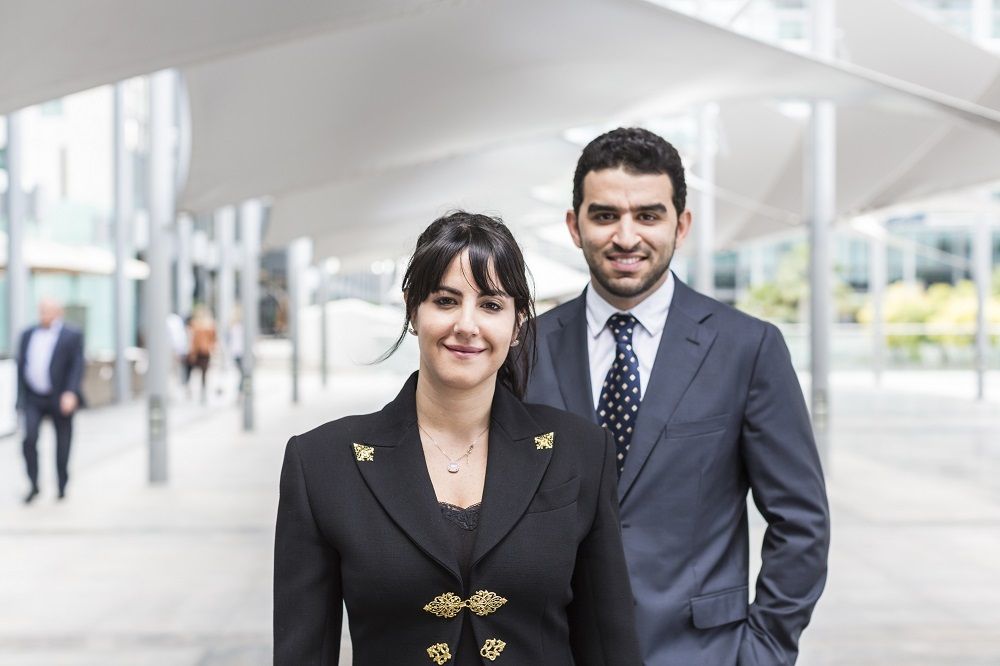 Event description
Tax agents are individuals entrusted with the mission of building strong relationships between the Federal Tax Authority (FTA) and taxable persons and organisations in the country. An organisation may appoint a tax agent to act on its' behalf with regard to the tax affairs with the FTA.The tax agent, will essentially be a mediator, and will be directly responsible for all of its obligations and rights.
The FTA has set detailed conditions, qualifications and accreditation requirements for tax agents that will set a benchmark for other businesses to follow while hiring for tax-related positions.
Join PwC's Academy on 2 April 2018 to get an insight into the role of the tax agent and learn how this can help you get ahead in your career.
Why should you attend?
Hosted by a PwC Tax training expert with 7+ years of VAT related experience, this is the
perfect opportunity to learn about:
Who a tax agent is
The rights and duties of a tax agent
The requirements to be registered as a tax agent
The application process
The application review process of the FTA
Reasons for rejection of the application by the FTA
De-listing of a tax agent
The GCC VAT Compliance Diploma / FTA Tax Agent Exam of PwC's Academy which enables individuals to meet one of the requirements to be able to act as a tax agent
Speaker profile
Serife Arslan
Serife is a manager in PwC's Academy, she brings 7 years of industry experience to her role as a subject matter expert and tax lecturer. Serife's current focus is the development and delivery of a range of indirect tax programmes, with a current focus on VAT implementation in the GCC region. Over the course of her career, Serife has gained extensive European VAT experience and assisted international companies from a variety of industries with their tax matters in Europe. She has spent the last 10 years living and working in the Netherlands,  and is trilingual,  being a native English, Dutch and Turkish speaker . For more details please click here