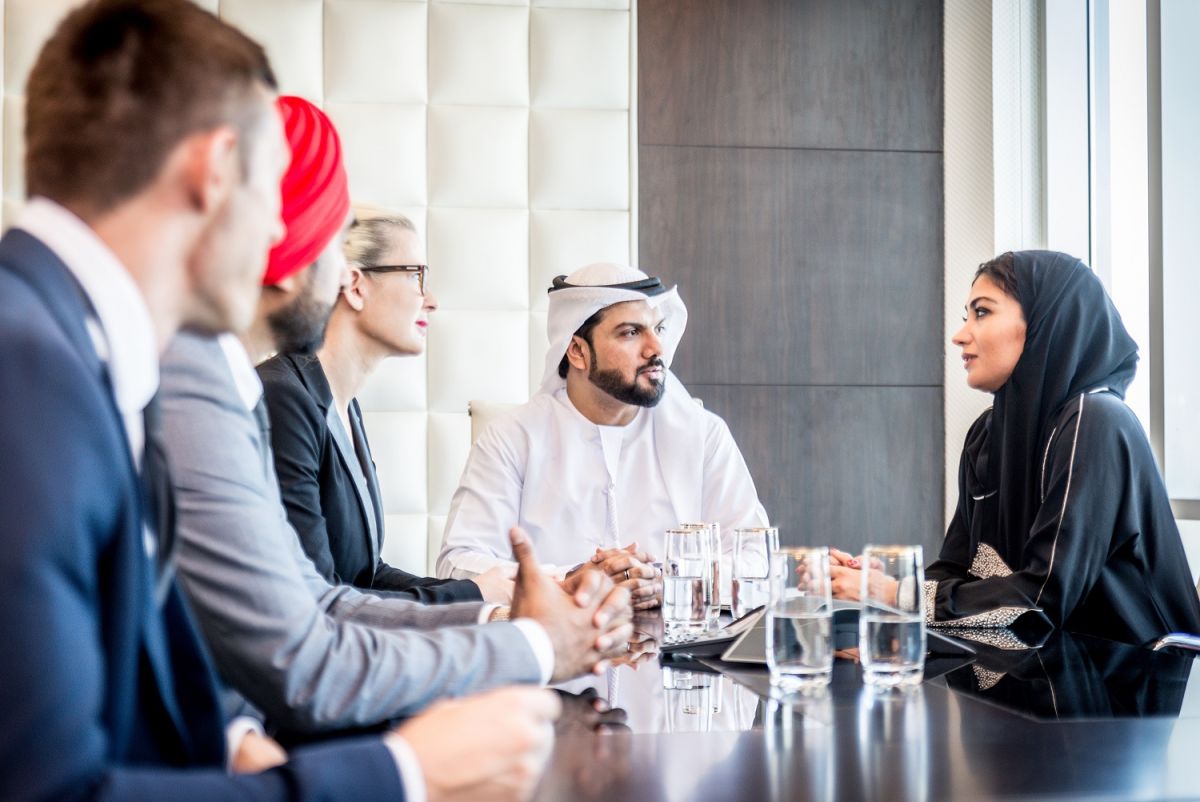 Event description
One of the newest and most in-demand professions in the new tax regime in UAE is that of a Tax Agent. Tax agents are individuals entrusted with the mission of building strong relationships between the Federal Tax Authority (FTA) and taxable persons and organisations in the country.
The FTA has set detailed conditions, qualifications and accreditation requirements for tax agents that will set a benchmark for other businesses to follow while hiring for tax- related positions.

Recently the FTA published its Professional Standards for Tax agents and stated:
''It is advisable that the tax agent maintains a record of their Continuing Professional Development (CPD) on an annual basis. The FTA will require in future that a tax agent submits a record of CPD activity and will make announcements when this is due for submission. In the event that the tax agent's competence is called into question the FTA may request details of the manner and approach the tax agent has taken to maintain their technical knowledge and keep abreast of the latest UAE tax developments. In the event that a tax agent is also required to keep a record of continuing professional development for the purposes of their maintaining any tax related professional accreditations they hold, this is likely to be suitable for these purposes''.  
The FTA is authorized to deregister tax agents in certain cases where the professional standards are not met.
Join our VAT info session on 16 July 2019 in Dubai from 6.30pm - 8pm to get an insight into the role of the tax agent and learn about the details of the recently published Professional Standards for Tax Agents.
Why should you attend?
Hosted by a PwC Tax training expert with 7+ years of VAT related experience, this is the perfect opportunity to learn about:
Who a tax agent is
The rights and duties of a tax agent
The requirements to be registered as a tax agent
The application process
The application review process of the FTA
Reasons for rejection of the application by the FTA
De-listing of a tax agent
Professional standards for Tax Agents and the CPD requirement
The GCC VAT Compliance Diploma / FTA Tax Agent Exam of PwC's Academy which enables individuals to meet one of the requirements to be able to act as a tax agent
Speaker Profile
Halil is a Tax Manager at PwC's Academy. He brings 7 years of consultancy experience to his role as a subject matter expert and as a tax lecturer. Halil's focus is on the development and delivery of a range of customised tax programmes, with his current focus on VAT implementation in the GCC region and Advanced Diploma in International Taxation (ADIT). Besides his extensive consultancy experience in VAT in Europe for clients in various industries, Halil has also worked during the implementation phase of VAT in the UAE and KSA, in the role of an external and in-house VAT Manager. Halil spent the last 12 years living and working in the Netherlands.. Read more