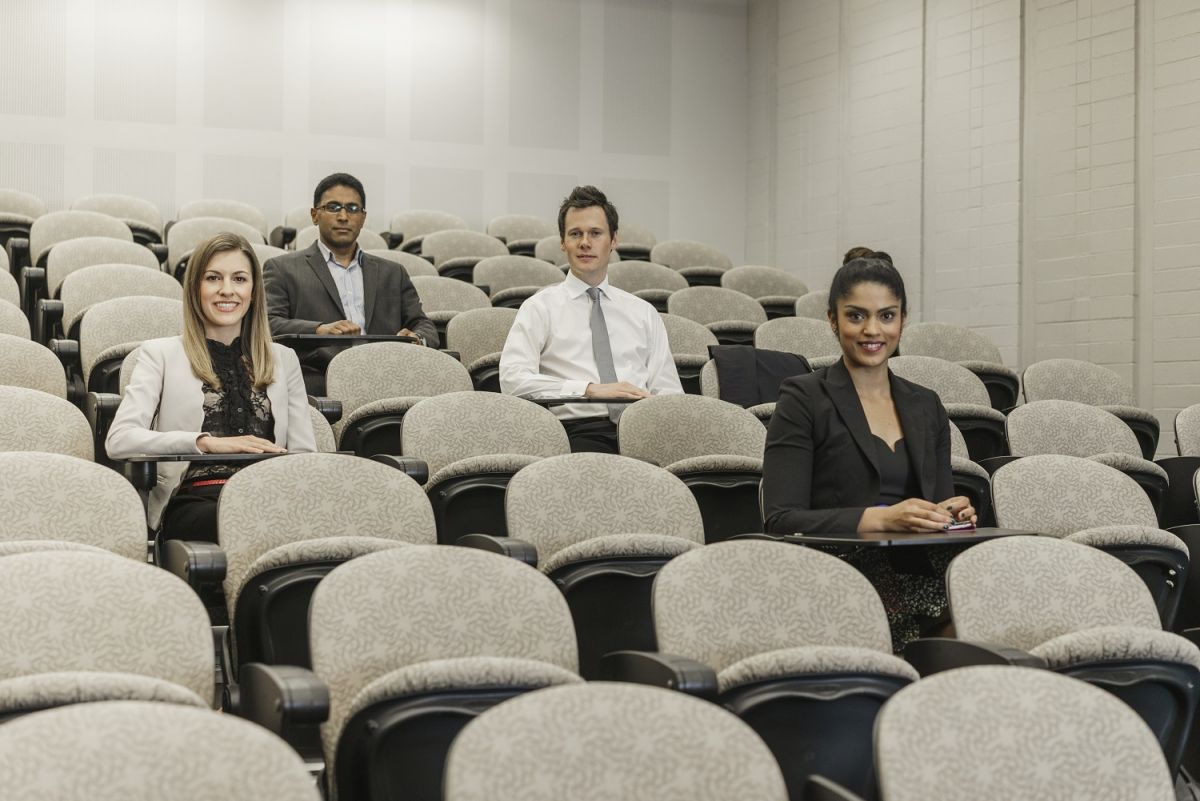 Event description
Moving from The Applied Skills module to the Strategic Professional module is a completely new experience especially when it comes to papers like Financial Reporting. Students need to adapt their study techniques to ensure they are studying efficiently and are preparing the right way to pass the exam.

Join PwC's Academy on 24 June and 25 June 2019, from 9am - 4.30pm Monday and Tuesday to revise the important aspects of Financial Reporting and learn how you can equip yourself with necessary skills to ace the Strategic Business Reporting (SBR) exam. Most of the students are comfortable with the numbers but when it comes to discussion the students' lack a lot of skills in that domain .This is the perfect opportunity to get some easy yet effective strategies, exam tips and techniques to help you study efficiently and achieve brilliant results.
Why should you attend?
This session is the perfect opportunity for you to:
Get an overview of the recent changes in the SBR
Revise important accounting standards studied in Financial Reporting exam
Learn the application of accounting standards
Learn the discussion of accounting standards
Learn how different the approach is for SBR from Financial Reporting despite of having same topics
Get some amazing exam tips and learn memory techniques to make studying easy
Learn about a unique teaching methodology PUMAQ that ensures exam success
Who is it for?
This event is suitable for all ACCA students planning to go for SBR exam. It will be especially useful for students who have had a long gap since they attempted the Financial Reporting exam.
Speaker
Huzefa is a qualifications trainer at PwC's Academy where is delivers a range of accounting and finance courses relating to ACCA, ASC, CIMA and CMA qualifications. Huzefa has exceptional pass rates and this is due to his ability to deliver complex technical topics in an easy manner coupled with accelerated learning methodologies and exam strategies. His students have achieved top rankings globally for ACCA's Corporate Reporting and Financial Management papers and CIMA's Gateway Assessment. Read more