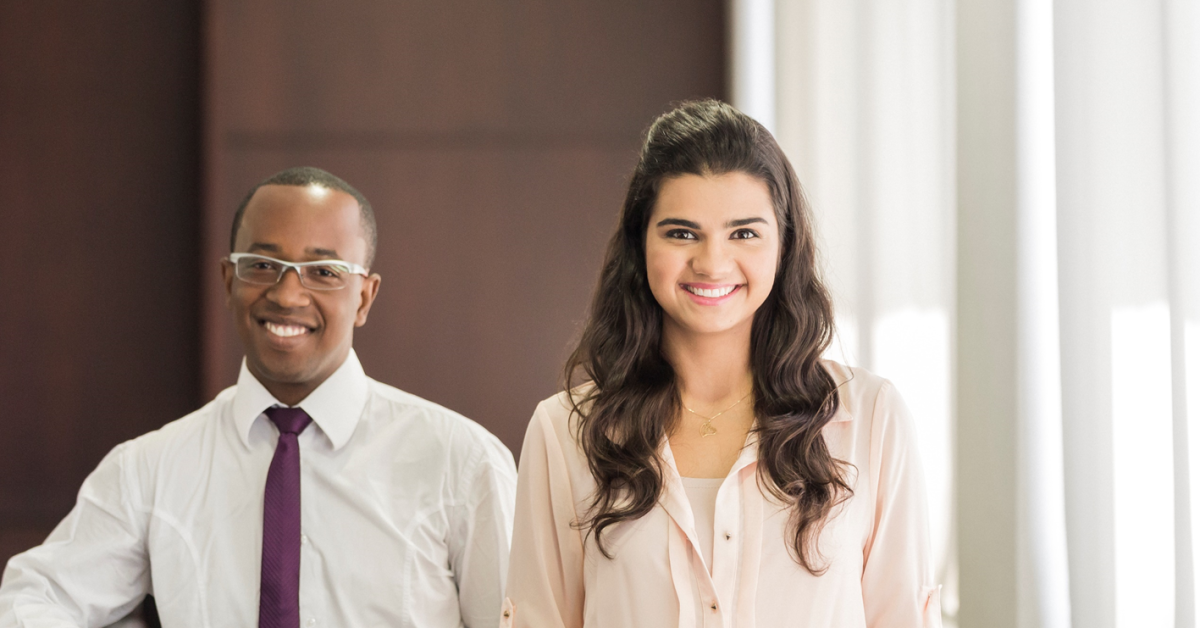 Event description
Finished high school and gearing up for the next big step in your career?

This can be a daunting and exciting time as you get ready for a new university experience and take your first steps towards achieving your professional ambitions.

Did you know that you can fast-track your career with the Foundations in Accountancy (FIA) qualification awarded by the Association of Chartered Certified Accountants (ACCA), a globally recognised and respected professional body from UK.

The FIA programme offered by PwC's Academy, completed in just 6 weeks is the perfect way to earn some extra credit during your summer break and set yourself a solid foundation in accountancy and business before starting university. You can also choose to take an accelerated path to complete the ACCA qualification and progress faster in your career.

Join PwC's Academy ACCA training experts on 19 November 2019 in Dubai and 25 November 2019 in Abu Dhabi to learn about the qualification, the diploma and PwC's Academy unique teaching methodology. 
Why should you attend?
Join this seminar to:
Learn about the Foundations in Accountancy (FIA) qualification
Learn how you can get the Diploma with PwC's Academy in just 6 weeks
Hear from FIA students how this diploma changed their life
Meet training experts from PwC's Academy
Take a tour of our purpose-built Academy