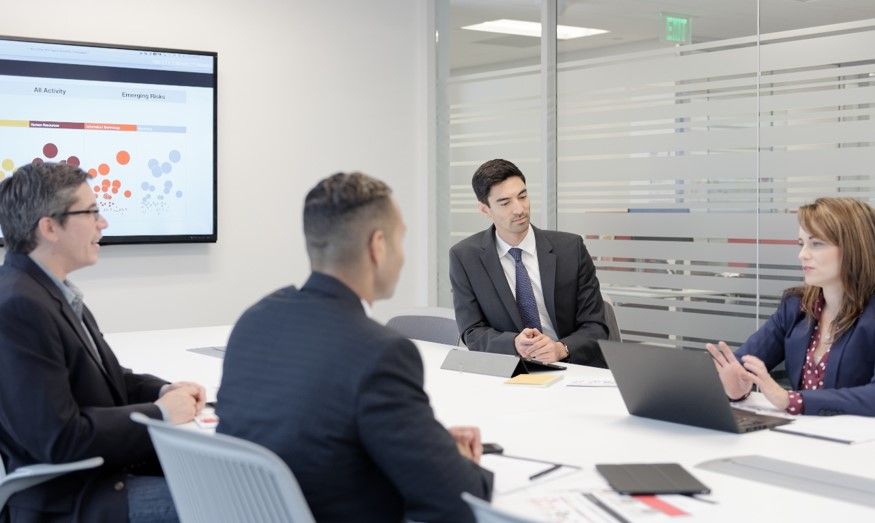 Event description
This workshop is exclusively for our CMA and CFA students. 
Finance professionals are divided into two schools of thought on whether important business decisions such as mergers, corporate valuation and divestures etc. should be based on expected future financials or not.
Irrespective of which school of thought you belong to, it is essential for all finance professionals to be able to form reasonable assumptions about core business drivers and using them to forecast future financial statements in a fully integrated Excel model.
This workshop is a perfect opportunity for you to get insights on how to create a robust excel model to forecast future financial statements.
Eligibility Criteria
To get maximum benefit of this workshop, you  should have:
Basic or intermediate MS Excel skills
In depth understanding about financial statements and interlinks
Key outcomes
By the end of this workshop, you will:
Form business assumptions based on understanding of revenue, growth and cost drivers
Create supporting schedules such as Capex, working capital, PPE and Debt schedule
Learn about the best practices in formatting financial models
Integrating numerous variables to get a common outcome in a fully automated Excel model
Auditing a model to check for sanity