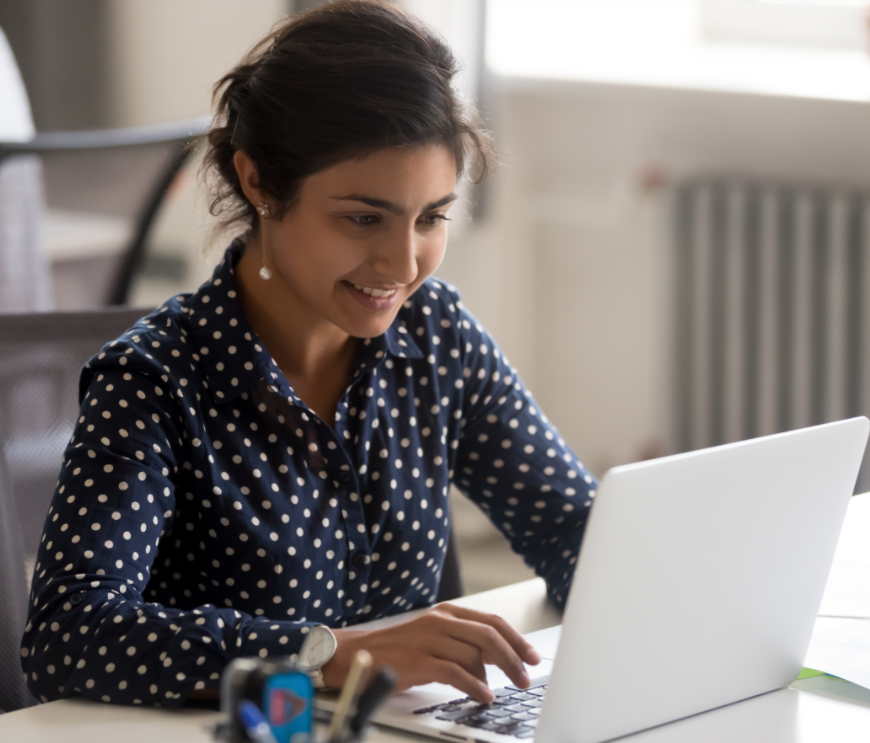 Address
Dubai - Online from any location
Event description
Financial modeling plays a pivotal role in major business decisions. It helps in identifying the optimal solutions and the impact of resource constraints to make the most effective business decisions.
This workshop enables participants to advance their practical Excel modeling skills and create financial models. The participants will gain hands-on experience and learn about basic and advanced functions of design, implementation and troubleshooting which will help them in their workplace.
Key outcomes of the workshop
By the end of this workshop, participants will: 
Build robust, effective and tailored financial models 
Conduct sensitivity analysis and simulations
Predict revenues and costs, while addressing potential risks
Evaluate patterns in historical data
Understand the concept of bank loan and amortization
Calculate the return, standard deviation and median for a stock return
Understand concepts such as TVM, NPV, IRR and PI
Speaker
Marwan Chbaklo
Marwan is a senior finance trainer at PwC's Academy. He has designed and delivered several in-house corporate training in the Middle East  including major qualifications like CFA, FRM, and CMA. He is also a guest lecturer at several renowned universities in Lebanon. He worked for the IFA between 2006 and 2015 as a lecturer covering CFA (all 3 levels) and FRM along financial modeling. His core expertise include Corporate Finance, Mergers and Acquisitions, Security Analysis, Private Banking, Managerial Economics, Derivatives, Advanced Accounting, Senior finance, Equity Valuation and financial modeling.