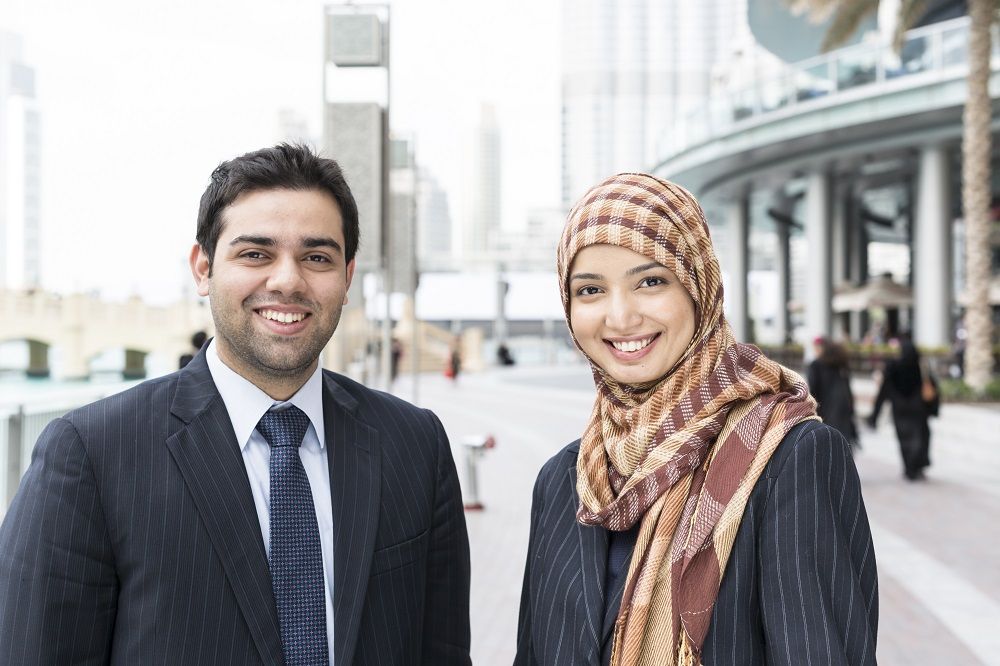 Event description
The ACCA qualification is changing to adapt it to modern business needs and with an increased focus on application of understanding. Students need to adapt their study techniques to ensure they are studying efficiently and are preparing the right way to pass the exam.

Join PwC's Academy on 17 October 2018 to learn about the changes to the qualification and about how you can equip yourself with necessary skills to ace the ACCA exams. This is the perfect opportunity to get some easy yet effective strategies, exam tips and techniques to help you study efficiently and achieve brilliant results.
Why should you attend?
This session is the perfect opportunity for you to:
Get an overview of the recent changes in the qualification
Learn how methodical and comprehensive prep can help you pass the exam
Learn about the importance of home assignments, feedback, and practice
Get some amazing exam tips and learn memory techniques to make studying easy
Gain insights on how to ace the CBE style of exams
Get a preview of PwC's Academy brand new CBE Portal
Learn about a unique teaching methodology PUMAQ that ensures exam success
Get firsthand reviews from ACCA students and meet our expert ACCA trainers
Who is it for?
This event is suitable for all ACCA students. It will be especially useful for students choosing to self-study or those who have missed one or two exam sittings.
Speaker
Waleed is a professional qualifications trainer at PwC's Academy with over 6 years of industry and training experience. He specialises in teaching the ACCA and CMA qualifications and has trained hundreds of students in financial management, management accounting and performance management subjects. He has trained many prize-winners during the course of his career and enjoys high pass rates on all his courses. His approach to training is exam focussed where he has integrated exam and memory techniques to accelerate learning. Read more.