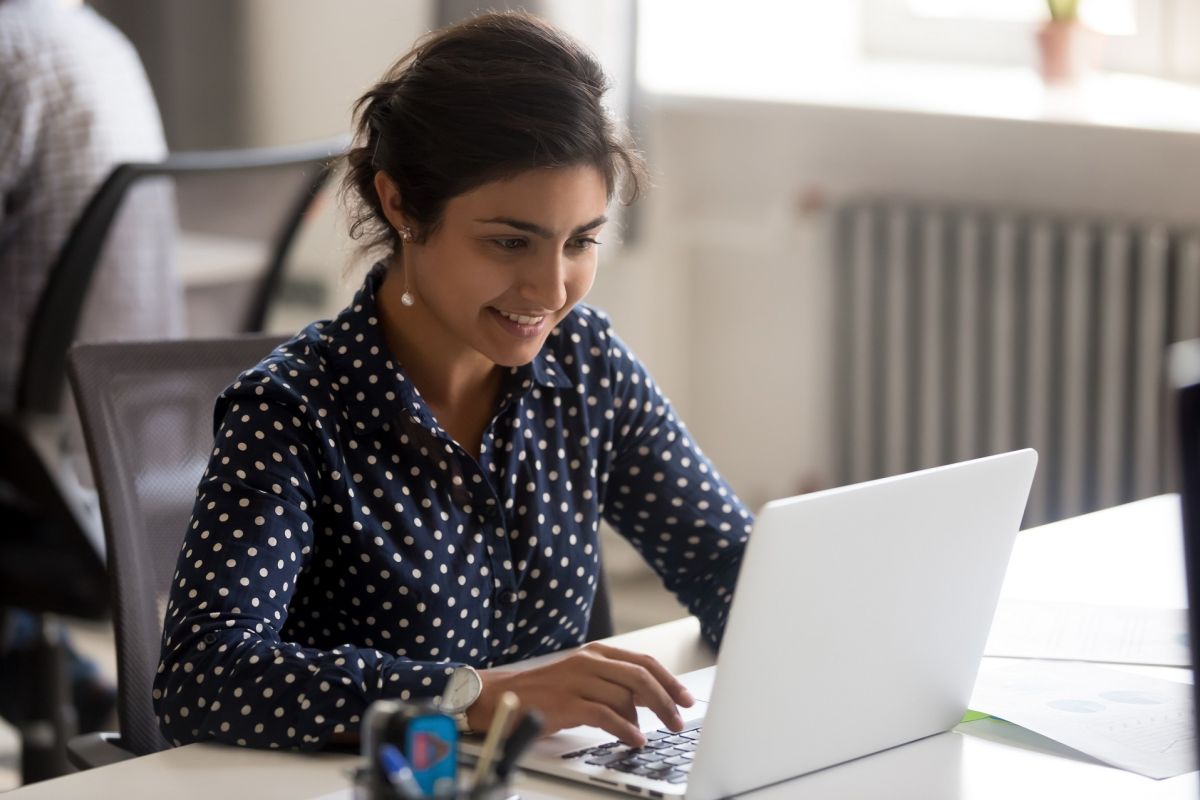 Event description
What does it take to succeed at a Big Four Firm?
Step 1. Start off your career on the right track with the right qualifications.
Join us on 3 September 2019 to interact with an auditor from PwC and get a preview of their professional journey. Learn how they landed their job, what qualifications they pursued, what their day looks like and the people they interact with.
Meet a PwC recruiter and get an inside view of what they look for when selecting candidates and how you can stand out in the crowd.
How will you benefit from this session?
This is your opportunity to network, learn and grow.
Interact  with PwC's recruiters and learn about what it takes to be an auditor at PwC
Learn how you can upskill yourself to be noticed by recruiters 
Share stories with students who turned into PwC employees
Network with professionals, students and like-minded peers