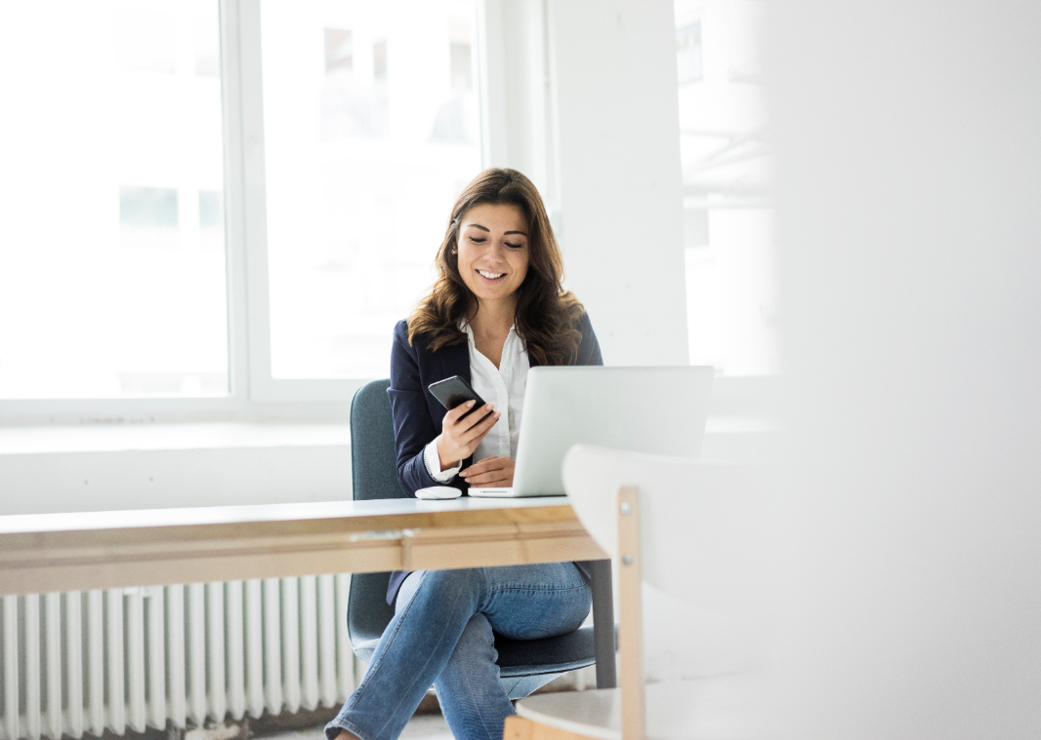 Address
Online from any location
Event description
Technical expertise does not always equal managerial skills and mindset, and unfortunately, many workplaces suffer productivity at the hands of accidental managers; someone who has been pushed into a managerial role and is expected to 'know it all' even without the right experience. This is where upskilling for management and leadership plays a critical role. 
 The Chartered Management Institute (CMI) qualification equips you with all the key skills you need to be an effective manager. To address this growing need in the region, we are pleased to introduce our first CMI Level 5 training programme. Delivered via our state-of-the-art live online classroom, our training is designed to help you to develop the knowledge and skills needed to advance in your career as a leader and manager and take a step forward towards attaining the Chartered Manager status, the highest status that can be achieved in the management profession.
83% of Chartered Managers say they are more productive as a consequence of their training and development.. 
Join us for a complimentary online session to get introduced to the programme and how you can benefit from it. Delivered by PwC experts and guest speakers from CMI, this session will take you through the CMI journey: the eligibility criteria, how to get qualified and what career opportunities await once you have completed the qualification.
5 reasons why you can't miss this event:
Learn how you can overcome the accidental manager dilemma
Learn what it means to be a Chartered Manager and get expert views on how CMI can help you upskill and advance your career
Get all the information you need about the qualification: it's benefits, course structure, career opportunities and more!
Interact with industry experts from PwC and CMI and get firsthand insights from them
Get an overview of our state-of-the-art Live Online Classrooms offering an unparalleled learning experience
About our CMI body
The Chartered Management Institute is an accredited professional institution for management and leadership based in the United Kingdom. CMI is the only chartered professional body in the UK dedicated to promoting the highest standards of management and leadership excellence. With a member community of over 100,000, CMI gives managers and leaders, and their organisations, the skills they need to improve their performance and create an impact.
CMI is the only organisation offering the elite Chartered Manager status for excellence in management and leadership. 
Speakers
Failan Saleem, Head of CIM, CIPD and CMI qualifications at PwC's Academy
Failan is a propeller of innovation possessing hybrid leadership qualities and competencies that include disruptive thinking, building long-term trust in people, and selfless commitment to maintaining and improving ROI.
As a C-level executive with over 25 years plus experience in multiple sectors  including education, he offers a track record of proven success  with a relentless focus on innovative strategy, growth and profits for business units at various stages of growth, including start-ups, established, and in turnaround settings. Failan has over 30,000 hours of training, coaching and lecturing experience, through the interaction of more than 10,500 students, junior and senior managers, including managing directors, general managers and marketing managers. Read more.