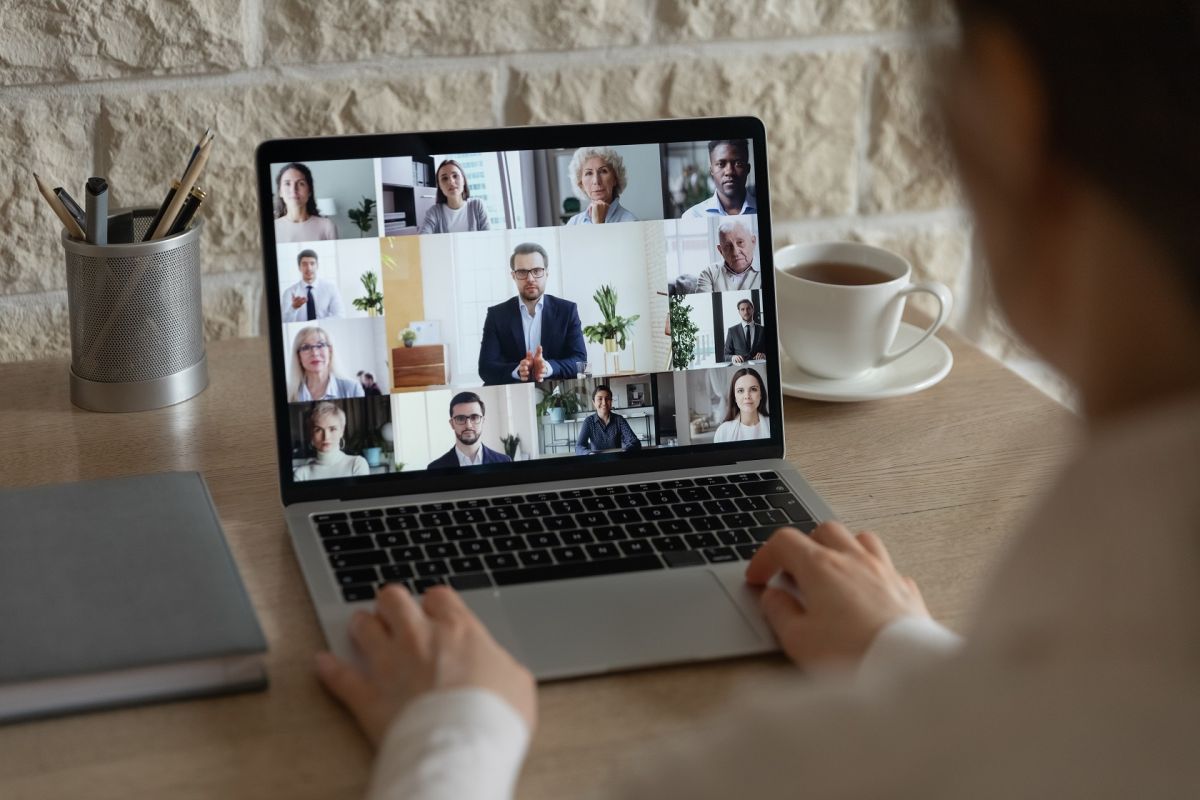 Event description
Are you an aspiring finance guru, or want to excel in a career in management accounting? The skills required to succeed in the industry are changing rapidly. How do you upskill yourself and keep up with the latest trends at the same time?
Join PwC's Academy live online webinar on 13 Oct 2021 to learn all about the Certified Management Accountant (CMA) qualification and how it will help you become the go-to management accounting expert
5 reasons why you can't miss this event!
Get expert views on how CMA can help you upskill and advance your career
Learn about how the CMA qualification has adapted to help you master topics in emerging technology such as artificial intelligence, robotic process automation, and blockchain
Get updated on the key changes to expect in the CMA qualification, new examinable syllabus and their weightages in the exam
Learn how to develop an effective strategy to answer essay questions and ace MCQ's
Learn tips for overcoming exam nervousness and memory techniques to ace the exam
About our CMA Programme:
At PwC's Academy, we are committed to delivering you the best CMA learning experience. We have designed our classes to help you successfully navigate the CMA qualification and help you get the best out of the time you spend preparing for the exam.
Our CMA training programme is made up of comprehensive preparation classes and a full revision programme led by our experienced faculty which consists of 3 full-time trainers. Our trainers support the students throughout their CMA journey with us and are available for one-on-one consulting outside class hours. We offer 120+ hours of classroom training and recorded videos of all sessions along with access to Wiley Material.