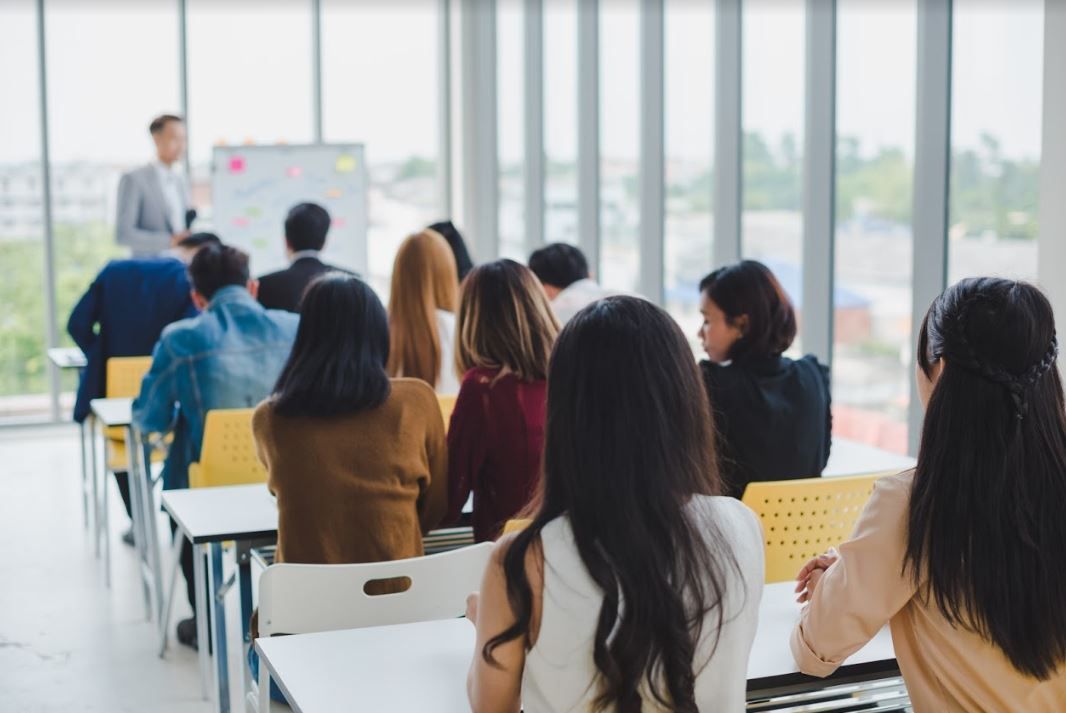 Event description
The CMA qualification has changed and so have we. With new developments in technology, the skillset required of management accountants is also transforming!
At PwC's Academy, we are committed to delivering you the best CMA learning experience. We have upgraded our classes to help you successfully navigate these changes, adapt to the new exam style and ace the CMA exam.
Join PwC's Academy on 08 October 2019 at PwC's Academy Abu Dhabi to learn about what's new in CMA and how you can prepare for it.
5 reasons why you can't miss this event!
Learn about the impact of artificial intelligence, robotic process automation, and blockchain and how accountants work and demanding new skills of management accountants
Get updated on the key changes to expect in the CMA qualification, new examinable syllabus and their weightages in the exam
Learn how to develop an effective strategy to answer essay questions and ace MCQ's
Meet the experts from the IMA Abu Dhabi Chapter and learn about the benefits of becoming a member of the Chapter, the support they provide and steps on how to join them
Learn tips for overcoming exam nervousness and memory techniques to ace the exam  
About our CMA Programme:
Our CMA training programme is made up of comprehensive preparation classes and a full revision programme led by our experienced faculty which consists of 3 full-time trainers. Our trainers support the students throughout their CMA journey with us and are available for one-on-one consulting outside class hours. We offer 120+ hours of classroom training and recorded videos of all sessions along with access to Wiley Material.
Trainer:
Fareeha is a professional qualifications trainer at PwC's Academy specialising in investment, corporate finance, portfolio and treasury management. In her career spanning two decades, she has trained candidates from a multitude of ethnic and academic backgrounds. Her ability to influence and build trust with the participants, her intensive problem solving skills and approach in breaking down difficult financial concepts into easily recallable steps has gained her high pass rates and to be a successful trainer. Read more