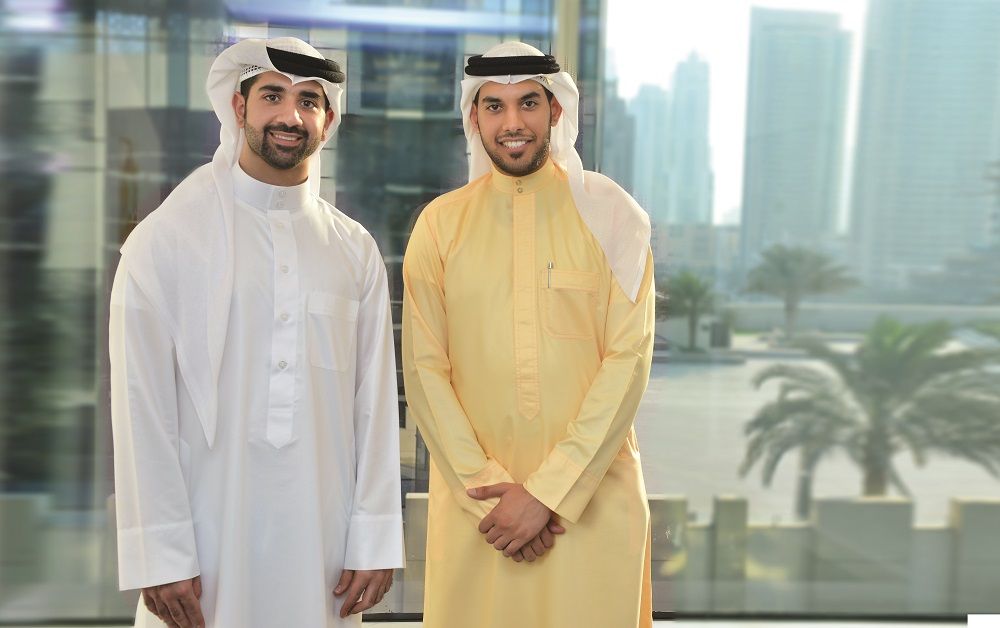 Event description
Did you know the Chartered Institute of Personnel and Development (CIPD) is one of the world's oldest professional bodies for HR and people development with over 2,500 members in the Middle East?
Here is your chance to become a member of this prestigious community.
Join us on 25 September in PwC's Academy Riyadh at Kingdom Tower for a CIPD seminar. PwC's Academy, a CIPD Approved Centre, is pleased to offer you this opportunity to engage with aspiring CIPD members and trainers, to understand the qualification and its impact on your professional growth.
5 reasons why you must attend this session:
Assess whether CIPD is the right qualification for you
Discuss the knowledge, skills, and behaviors required from HR professionals at various stages of their careers
Network with fellow HR professionals, aspiring CIPD participants, and PwC's Academy faculty 
Learn how PwC's Academy can help you earn the CIPD qualification 
Register for our upcoming programmes and get special discounts
Seats strictly on first come first serve basis.
About our CIPD Programme
PwC's Academy is an Approved Centre for CIPD. With the highest number of face-to-face contact hours in the Middle East, we offer unparalleled support to ensure that candidates have all the knowledge, skills and training to become CIPD qualified. To learn more about our CIPD programme, Click here.