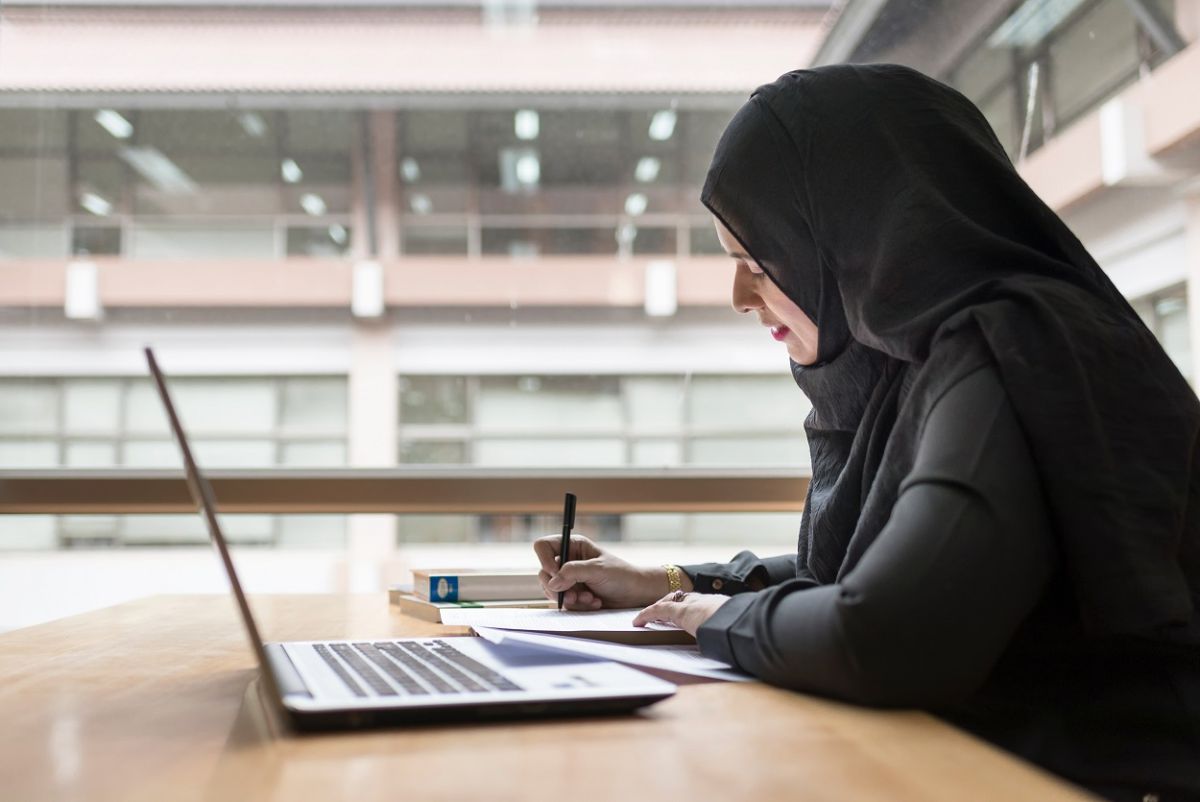 Event description
In light of the COVID-19 pandemic, businesses are facing many challenges as they shift operations online. And as the Human Resources efforts are vital in such times, the Chartered Institute of Personnel (CIPD) qualifications bring to you global HR insights and key practices to help you steer your team through this global crisis and beyond. 
As a CIPD approved centre, our HR experts are here to help build your HR skills to navigate the challenges of the new virtual workplace. 
Join us at PwC's Academy or tune into live online webinar with our CIPD certified trainer, Failan Saleem to learn more about the course and its applications in today's work settings. This session will help you assess whether the CIPD is the right qualification for you and how it can help you advance in your career.
Speaker
Failan is the Marketing Manager at the PwC's Academy Middle East, overseeing the marketing function with additional responsibility of spearheading the launch of the Chartered Institute of Marketing Qualifications. A propeller of innovation possessing hybrid leadership qualities and competencies that include disruptive thinking, building long-term trust in people, and selfless commitment to maintaining and improving ROI. Read more