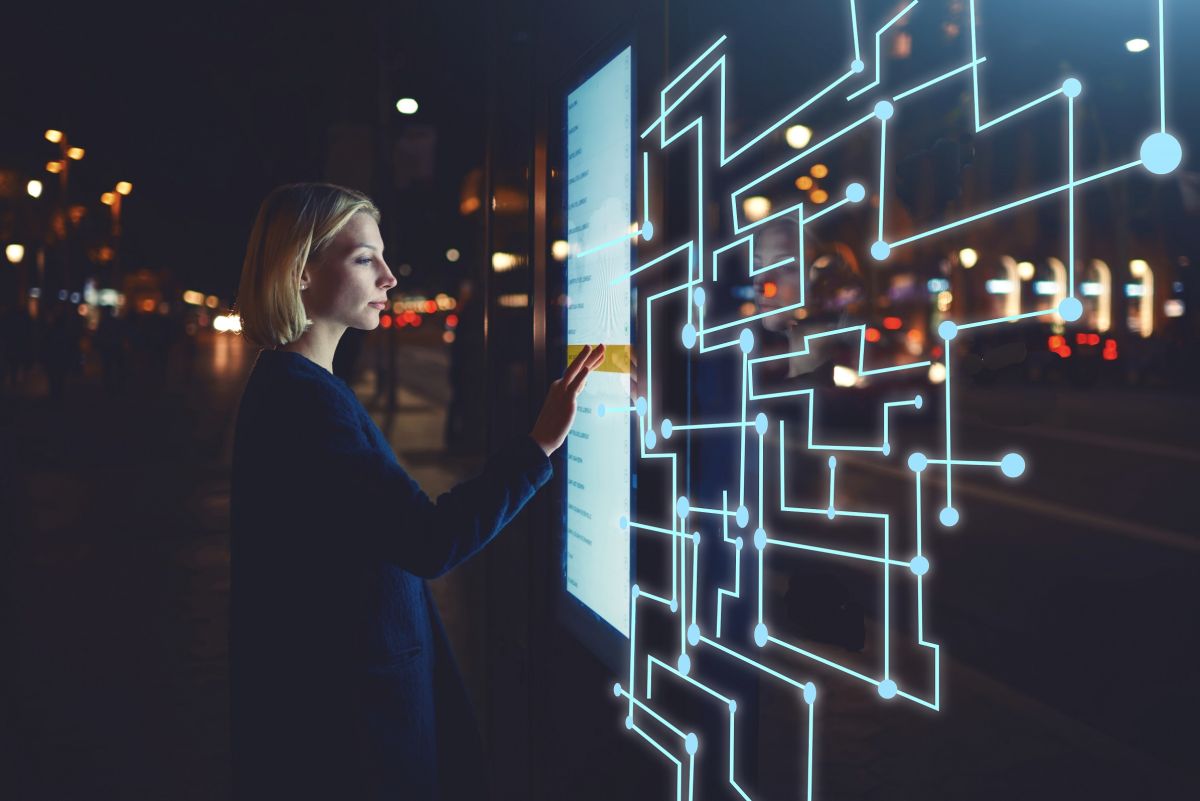 Address
Online from any location
Event description
In order to grow and survive in today's disruptive market, marketers need to possess the right skill-set and knowledge which will help set them apart and achieve their business goals.
The Chartered Institute of Marketing (CIM) qualification is your passport to steer through a dynamic market and stand out from the crowd. The Chartered Institute of Marketing (CIM) is the world's leading marketing body, with over 28,000 members worldwide. 
Here is your chance to become a part of the marketing legacy of over a 100 years old!
Join us for a complimentary session to learn more about the qualification. Led by our expert trainer, Failan Saleem, this session will be conducted at our newly launched state of the art premises which is designed to enhance your learning experience. Can't make it? You can tune into the session live online!
Why should you attend?
In this session you will:
Get in-depth information on the CIM programme, its benefits and how it can add value to your career in today's disruptive market
Gain insights into current market trends
Get your questions answered by the trainer
Learn about our latest offers
Speaker
Failan is the Marketing Manager at the PwC's Academy Middle East, overseeing the marketing function with additional responsibility of spearheading the launch of the Chartered Institute of Marketing Qualifications. A propeller of innovation possessing hybrid leadership qualities and competencies that include disruptive thinking, building long-term trust in people, and selfless commitment to maintaining and improving ROI. Read more...