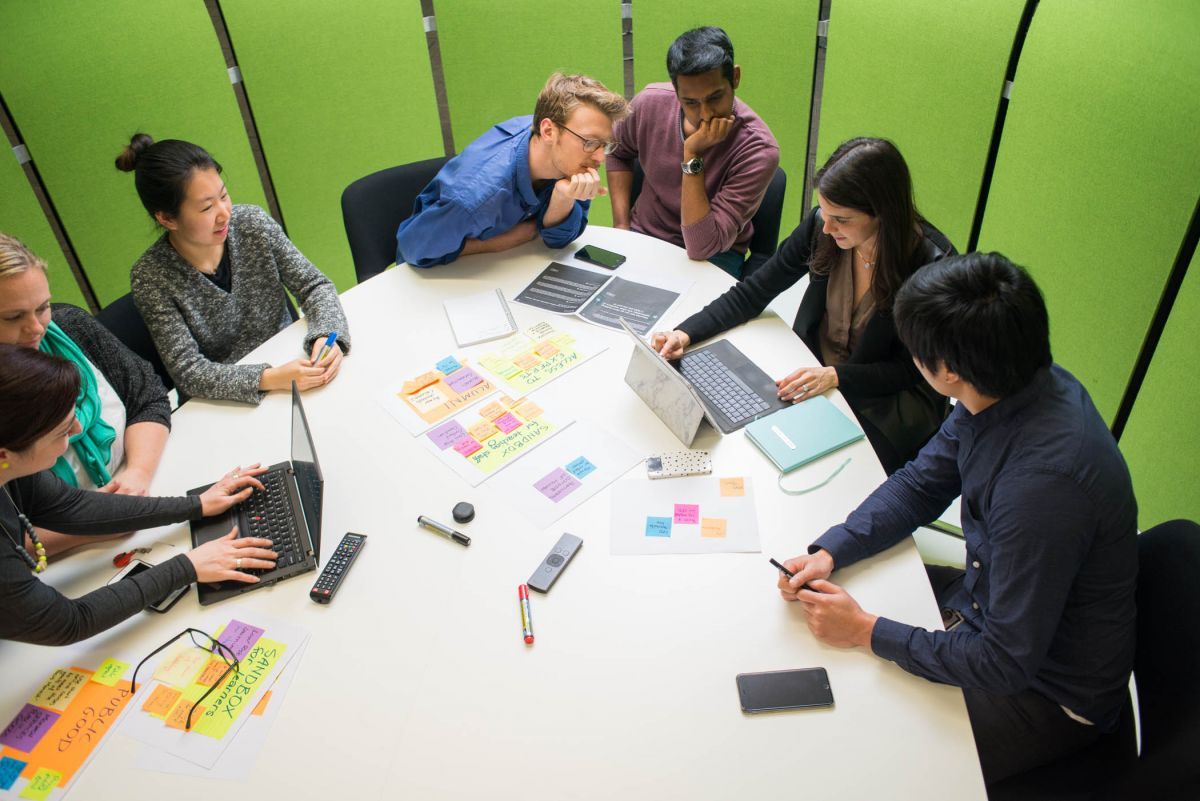 Event description
The Chartered Institute of Marketing (CIM) is the world's leading marketing body, with over 28,000 members worldwide, of which there are over 3,000 Chartered Marketers.
Here is your chance to become a part of the Marketing legacy which is over a 100 years old. As the world's largest organisation for professional marketers, CIM has a global reputation as a centre of excellence and its qualifications are recognised worldwide.
The CIM Level 7 Postgraduate Diploma in Professional Marketing has been developed following extensive global employer-led research including global/multi-national  organisations, small businesses, internationally renowned academic scholars and numerous marketers across a range of marketing and wider business functions.
Join us in Dubai at PwC's Academy, 3rd Floor, Building 4, Emaar Square for a CIM qualification seminar on 10 July 2019, 6.30pm - 8.30pm. PwC's Academy, a CIM Approved Study Centre, is pleased to offer you this opportunity to engage with aspiring CIM members and trainers, to understand the qualification and its impact on your professional growth.
Why should you attend?
In just one hour, you'll receive all the information you need to help you to make an informed decision on which qualification or development programme is right for you. 
Get in-depth information about the level 7 programmes and content
Gain insights on how to move to a more strategic management role
Interact with, and get your questions answered by PwC Training experts
How to upskill and future proof yourself
Seats strictly on first come first serve basis.
Meet our Marketing experts who will help you decide which CIM pathway will be the most suitable for your career aspirations.
About out CIM programme
As an Accredited Center of the CIM in the Middle East, we are pleased to offer the CIM Level 3, Level4, Level 6 and Level 7 qualifications to Sales, Communications and Marketing professionals. Whether you are thinking about beginning a career in marketing or you have been working in a marketing role for some time, the CIM offer varying levels of professional marketing qualifications, allowing you to progress through the stages as you develop your skills and career.
To learn more about our CIM programme, click here