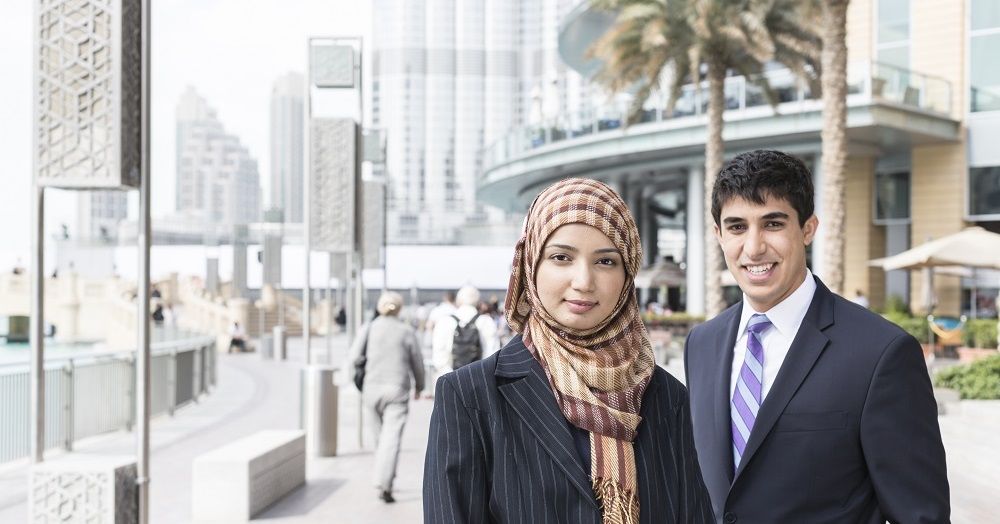 Event description
Did you know CFA Level II pass rates were 47% in 2017.
An average CFA student spends 328 hours prepping for the Level II exam*. In our experience, Level II is considered the toughest exam in CFA.  The new item-set questions, change in focus of the exam curriculum and application of concepts in the exams can be challenging for the most experienced of professionals.
Invest your time wisely. Join us on 11 December at PwC's Academy Dubai for the CFA Level II Kick-off class led by a CFA Charterholder to learn how to achieve this final goal in your CFA exam prep.
Why should you attend the session?
Join a CFA Charterholder and veteran CFA faculty to learn:
How Level II is different from Level I
The exam heavy-weights and how to tackle them 
Using Level I concepts to catapult to level II 
Key challenges and tricky topics 
A new Level II topic and how to tackle it
This is your opportunity to experience PwC's Academy CFA training firsthand and see how this can make a difference between a Pass and Fail.
Limited seats only. Reserve yours now!
About our CFA Training Programme
PwC's Academy offers comprehensive training and revision for CFA exam for all 3 levels. Taught by full time CFA Charterholder faculty, our classes are interactive and engaging and are taught using study material from one of the biggest training providers for CFA in the region. Students get access to 120+ hours of training, access to over 2000 questions, video lectures, practice tests, mock exams and more.
Our next batch of CFA Level II classes for June 2018 starts on 14 January 2018. Click here to know more.