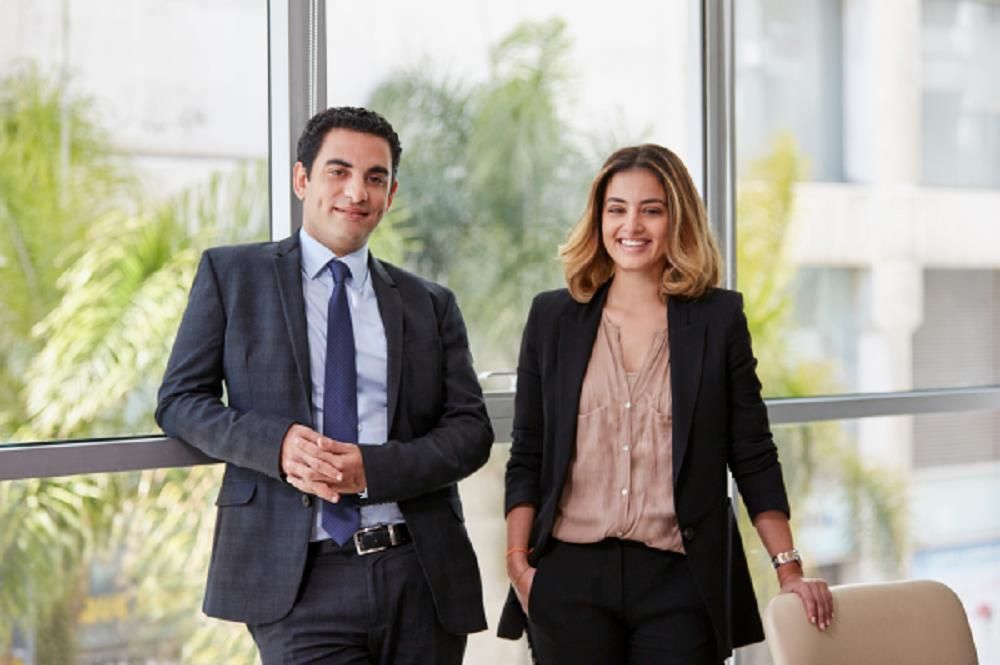 Event description
CFA Level I pass rates were 43% in 2018*

Even though an average CFA student spends 318 hours prepping for the exam*, Level I pass rates remain the lowest amongst all three levels. In our experience, most students struggle to cope with the expanse of the curriculum and find some topics challenging to master. There is more to passing the CFA exam than just reading from the books and watching online videos.

Join PwC's Academy CFA training experts for a free workshop on 15 July 2019 in Dubai and learn how you can simplify the CFA exam
Why should you attend the session?
Join a CFA Charterholder and veteran CFA faculty to learn:
Why is CFA is considered the gold standard in the investment industry?
How to structure your studies over the next six months
Proven exam tips and techniques to study smart
What study materials should you use for effective prep
What are the key exam topics
How can PwC's Academy CFA training  help you ace the exam
Limited seats only. Reserve yours now!
About our CFA Training Programme
PwC's Academy is an approved PPGP provider and offers comprehensive training and revision for CFA exam for all 3 levels. Taught by full time CFA Charterholder faculty, our classes are interactive and engaging and are taught using study material from one of the biggest training providers for CFA in the region. Students get access to 120+ hours of training, access to over 2000 questions, video lectures, practice tests, mock exams and more.
Speakers
Taimur is the Product Lead for PwC's Academy's finance qualifications portfolio including CFA, ACCA and CMA programmes. He brings with him, extensive experience in finance and accounting training in the Middle East region, spanning over a decade. Taimur has led human capital enabling projects for the Academy in the region and has worked closely with government entities to identify and fill skill gaps in the workforce. He has designed and delivered customised financial training programmes for leading clients in the region.  Read more