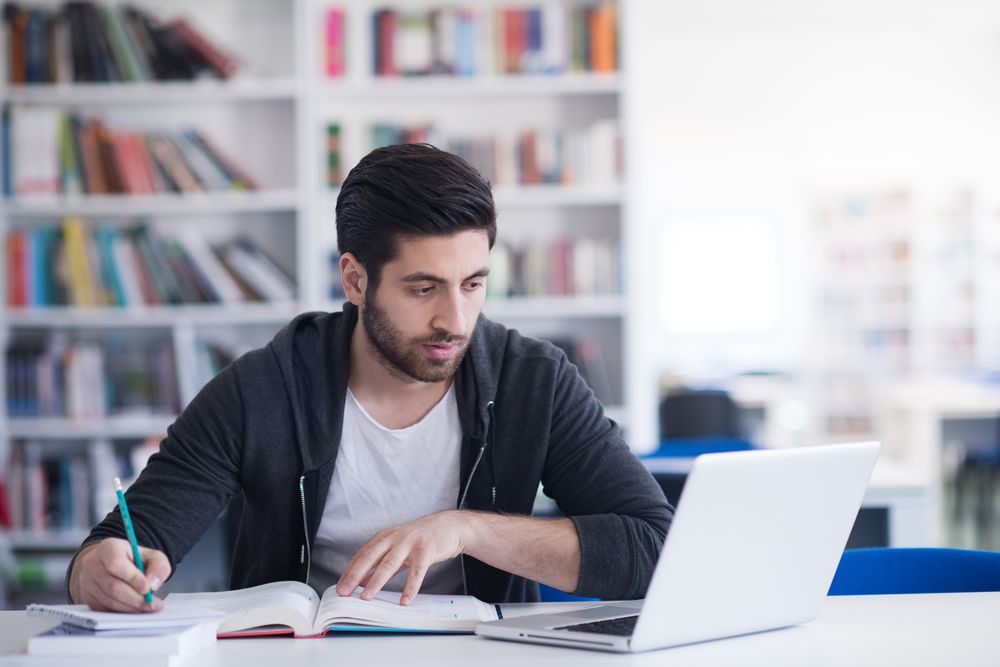 Event description
Acing the CFA exam is more than just prepping for the expansive curriculum. It is also about evaluating your performance in a simulated actual exam environment to apprehend your test-taking skills. 
Sign up for our complimentary classroom mock exams for CFA level I and II to test your knowledge.
Designed by leading materials provider, Wiley, the mock exam is designed to test your CFA knowledge, evaluate your time management, help in identifying your strengths and weaknesses and demonstrate your proficiency in the CFA curriculum.
Seats are limited and are only on a first come first serve basis!
What does the mock test include?
CFA exam format, length and difficulty of questions
Proctored and timed 3-hour exam
CFA Institute weightages
Post exam answers and feedback