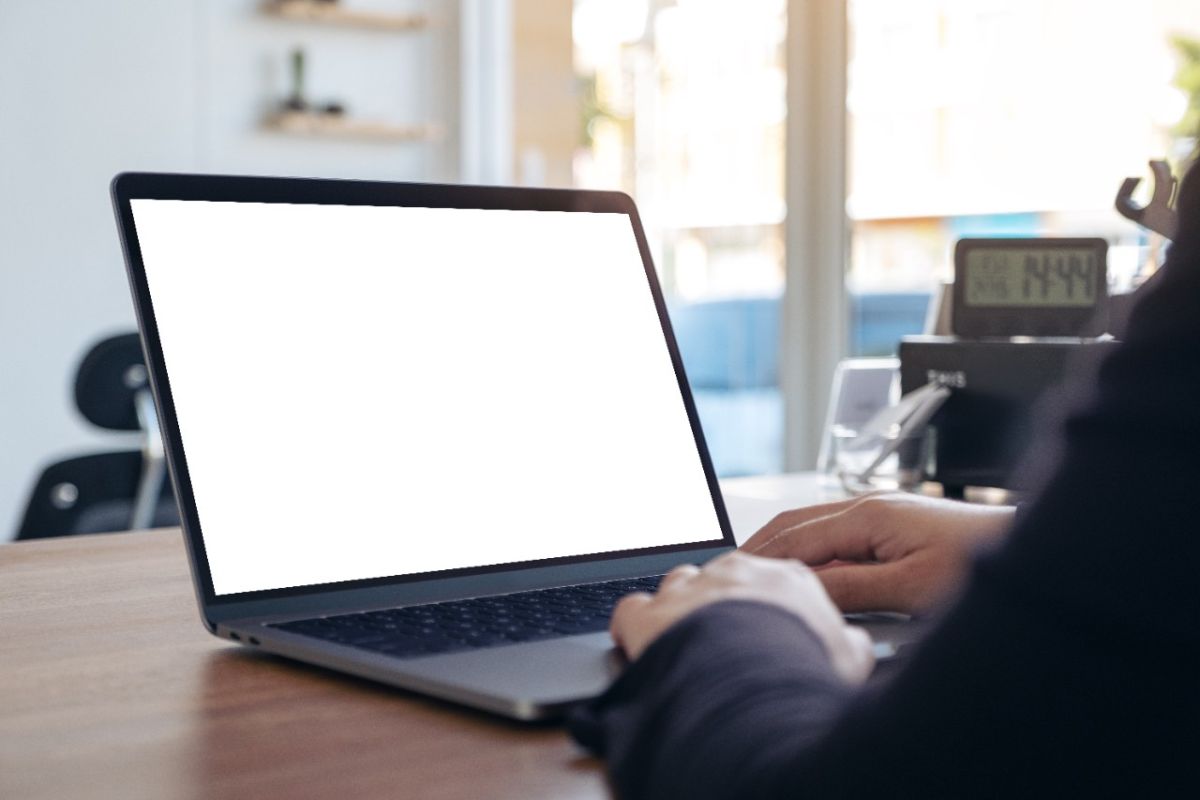 Event description
The CFA Charter has long been considered the gold standard of the investment industry. This qualification offers higher compensation, increased mobility, and career growth opportunities all in one!
We have delivered over 15,000+ CFA training hours in the Middle East, and are now bringing our CFA programme face-to-face in KSA.
Join us for an introductory session In partnership with Wiley, leading global materials provider, on 25 October from 5pm-6pm (GMT +4) to learn more about our CFA programme and how you can benefit from it. Delivered live online with the experts from PwC and Wiley, this session will take you through all you need to know about the CFA qualification, how you can get started and how we can help you get through this journey as smoothly as possible!
Here's why you can't miss this event!
Get all the information you need about the qualification: it's benefits, course structure, career opportunities and more!
Interact with industry experts from PwC and Wiley and get first hand insights from them 
Learn about the career paths that open up upon the completion of the qualifications
Get tips on how to develop a study plan best suited for you.