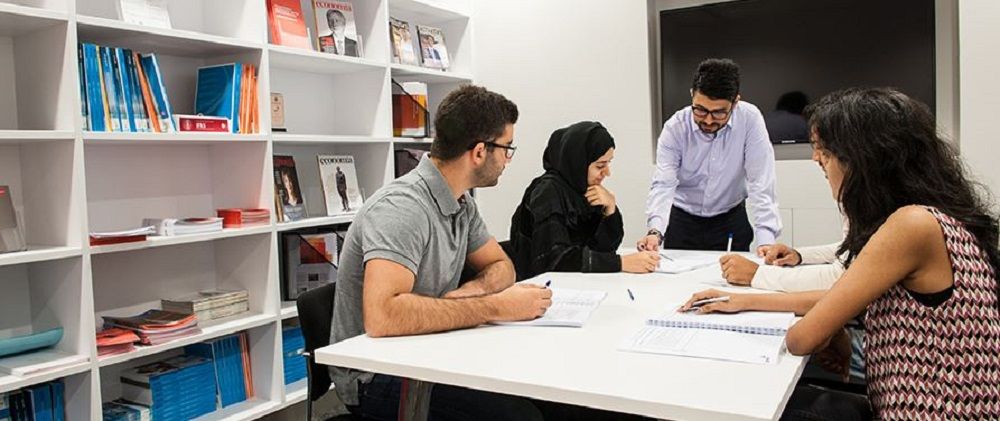 Event description
23 June 2018: The countdown has begun for the CFA exam
The clock is ticking. With just a few weeks to go, this is the time to get cracking on your CFA preparation.  Are you anxious? Don't be…we've got it covered for you.  
CFA exams are arguably one of the toughest as they test you conceptually through MCQ's in a 6 hour exam. Months of preparation may not be sufficient. In our experience, many students fail to make the cut as their exam writing skills are weak and they buckle under pressure.
Join PwC's exam strategy workshop on 10 April to get insights from a CFA Charterholder and veteran CFA trainer on how to ace the exam. 
Why should you attend?
In this session, you will learn: 
Memory aids to remember difficult formulae.
How to prioritise topics to score the most.
What has changed this year.
What is most likely to show up on the exam.
The dos and don'ts of studying efficiently.
How to answer MCQs in three steps.
Tips to build your exam confidence.
How our CFA Revision Bootcamp can help you ace the exam.