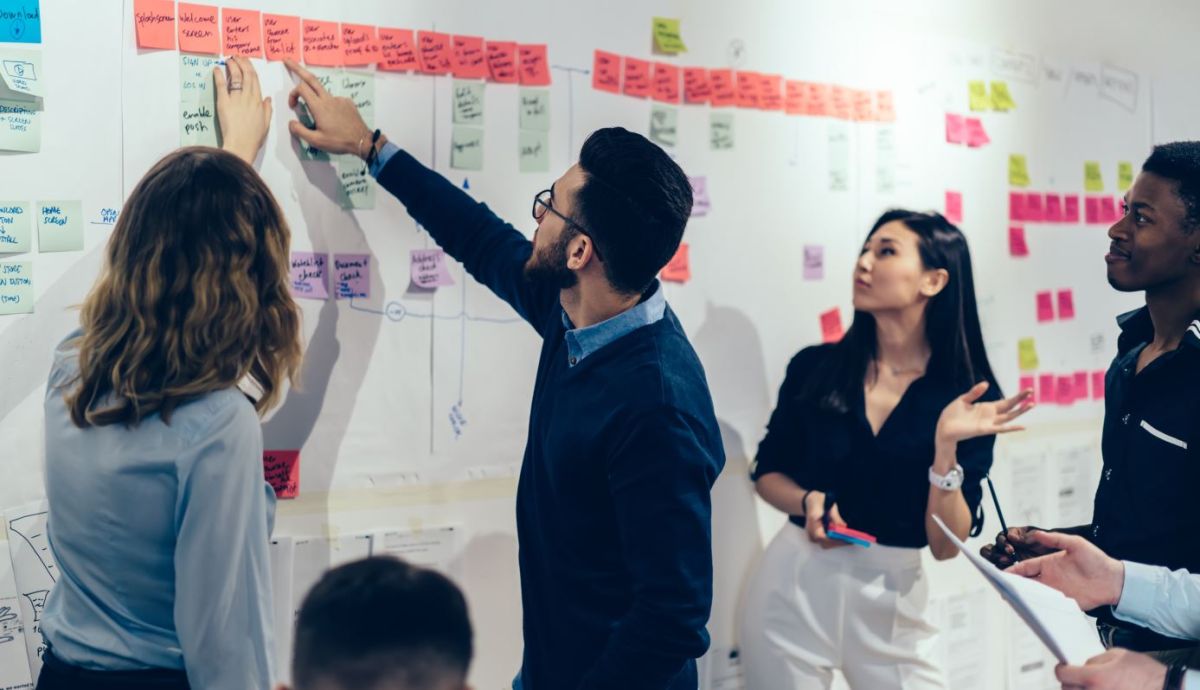 Event description
7 December 2019: The countdown has begun for the CFA exam
The clock is ticking. With just a few weeks to go, this is the time to get cracking on your CFA preparation.  Are you anxious? Don't be…we've got it covered for you.  
CFA exams are arguably one of the toughest as they test you conceptually through MCQ's in a 6 hour exam. Months of preparation may not be sufficient. In our experience, many students fail to make the cut as their exam writing skills are weak and they buckle under pressure.
Join PwC's exam strategy workshop on 20 October to get insights from a CFA Charterholder and veteran CFA trainer on how to ace the exam. 
Why should you attend?
In this session, you will learn: 
Memory aids to remember difficult formulae.
How to prioritise topics to score the most.
What has changed this year.
What is most likely to show up on the exam.
The dos and don'ts of studying efficiently.
How to answer MCQs in three steps.
Tips to build your exam confidence.
How our CFA Revision Bootcamp can help you ace the exam.
About our CFA programme
PwC's Academy is an approved PPGP provider and offers comprehensive training and revision for CFA exam for all 3 levels. Taught by full time CFA Charterholder faculty, our classes are interactive and engaging and are taught using study material from one of the biggest training providers for CFA in the region. Classes are taught using our specially designed training material in collaboration with a leading global provider. It summarises all concepts and is designed to focus on exam essentials to make you pass the first time! Students get access to 150+ hours of training, access to over 2000 questions, video lectures, practice tests, mock exams, trainer support outside of class hours and more. 
Speaker
Taimur is the Product Lead for PwC's Academy's finance qualifications portfolio including CFA, ACCA and CMA programmes. He brings with him, extensive experience in finance and accounting training in the Middle East region, spanning over a decade. Taimur has led human capital enabling projects for the Academy in the region and has worked closely with government entities to identify and fill skill gaps in the workforce. He has designed and delivered customised financial training programmes for leading clients in the region. Read more