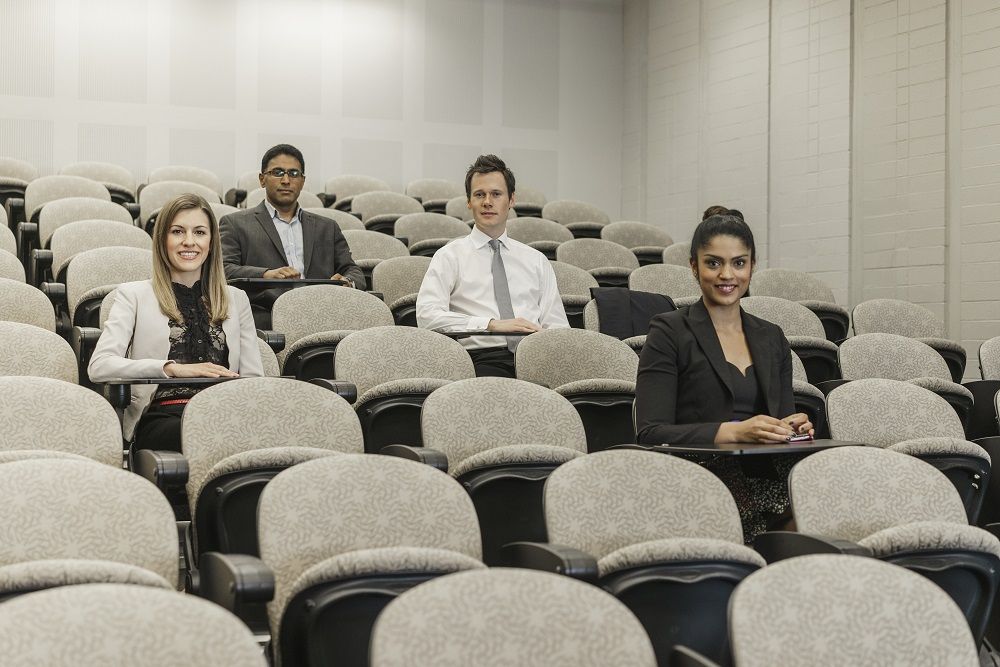 Event description
An average CFA student spends 322 hours prepping for the exam*. In our experience, most students struggle to cope with the expanse of the curriculum and find some topics challenging to master. Level I pass rates remain the lowest amongst all three levels, although the number of material providers are highest for this level. That means there is more to passing the CFA exam than just reading from the books and watching online videos.
Register for PwC's Academy CFA exam countdown session: exam tips and study planner.
*Source: CFA Institute website statistics for June 2016 exam.
What will you learn?
Join a CFA Charterholder and veteran CFA faculty to learn how to:
Tackle the CFA exam heavyweights
Lookout for time burners
Study SMART vs study HARD
Pay attention on the 'verbs'
Avoid common pitfalls in the exam
Prepare for the exam day
Get used to examiner's style
Create a sample study planner
About our CFA Programme
At PwC's Academy, our focus is to make sure you have all the knowledge and exam techniques you need to achieve your CFA Charter. Our core objective is to help you pass all three exam levels and our ability to do this is demonstrated by our exceptional pass rates.
Our programme is designed to help you understand every learning outcome statement included in the CFA Curriculum so you can get the maximum marks. You will learn from expert CFA Charterholder faculty with over 20 years of combined teaching experience in the Middle East.
Learn more about our CFA programme.