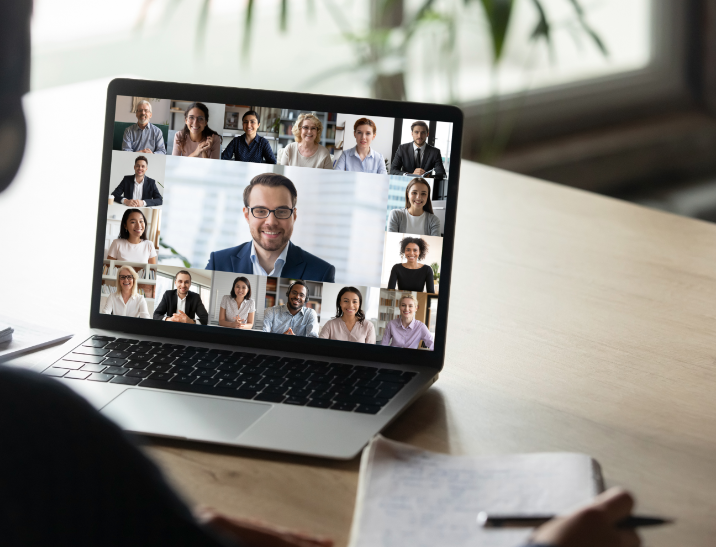 Address
Online from any location
Event description
The CFA Charter has long been considered the gold standard of the investment industry. This qualification offers higher compensation, increased mobility, and career growth opportunities all in one! 
And studying for this just became a whole lot easier! 
We are pleased to introduce CFA Accelerate, a one-of-its-kind live online classroom experience,in partnership with Wiley, the leading provider of world-class study materials.In this programme, you attend live classes with a CFA Charterholder faculty accessible on your devices. Plus you get best-in-class study materials, a repository of online support resources, recorded lectures, practice questions, mock exams and more. And all of this at your fingertips, logged into from a place of your choosing! 
Join our CFA Accelerate webinar on 2 June from 6.30-7.30pm to learn more about the programme and how you can benefit from it. Delivered by PwC, this session will take you through the entire CFA Accelerate journey.
Here's why you can't miss this event!
Get all the information you need about the qualification: it's benefits, course structure, career opportunities and more!
Interact with industry experts from PwC and get first hand insights from them
Get an overview of our state-of-the-art Live Online Classrooms offering an unparalleled learning experience
About our CFA virtual programme
At PwC's Academy, our focus is to make sure you have all the knowledge and exam techniques you need to achieve your CFA Charter. Our core objective is to help you pass all the exams and our ability to do this is demonstrated by our exceptional pass rates. Our programme is designed to help you understand every learning outcome statement included in the CFA Curriculum so you can get the maximum marks. Read more.