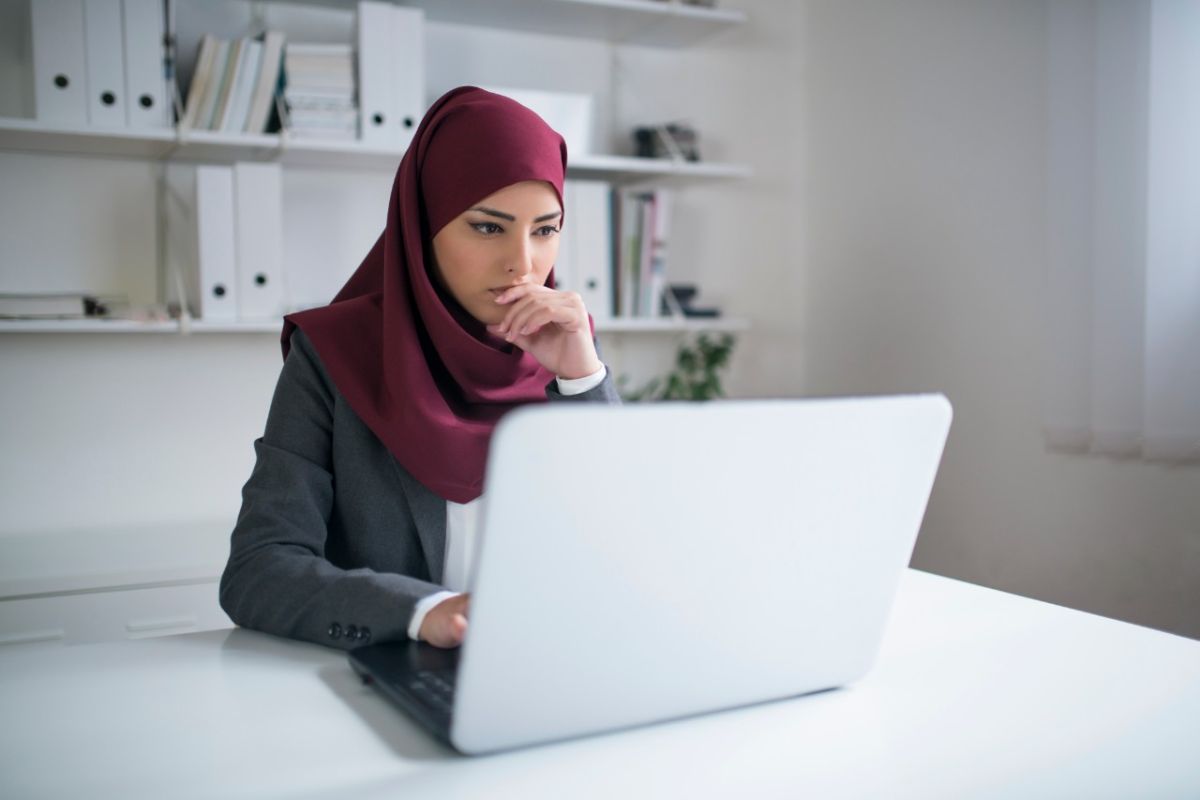 Address
Online from any location
Address
Online from any location
Event description
The Certified Internal Auditor (CIA®) certification is the most prestigious professional qualification in its field and is the only recognised and accepted internal audit certification worldwide. The Certified Internal Auditor® designation is granted by the Institute of Internal Audit (IIA) and is the global benchmark that demonstrates the skills and competencies internal audit professionals are expected to have.
We are pleased to launch our virtual Certified Internal Auditor training programme. Delivered via our state of the art live online classroom, our training is designed to help you acquire all the knowledge and exam techniques needed to achieve the CIA qualification and ace the exam!
Tune into a complimentary live online webinar on 19 October, 1 November  from 6.30-7.30pm to learn all you need to know about the CIA qualification. Delivered by our internal audit expert, this session will take you through the CIA journey: what the eligibility criteria is, how to get qualified and what career opportunities await once you have these three credentials to your name.
Why should you attend?
Gain insights into the qualification, its benefits, course structure content and more
Learn how the qualification will help you enhance your resume and the career paths you can pursue
Get an overview of our state-of-the-art Live Online Classrooms with unparalleled learning experience
Receive information about the latest offers
Participate in a Q&A with our training experts
About our programme
The Certified Internal Auditor (CIA®) certification is the most prestigious professional qualification in its field and is the only recognised and accepted internal audit certification worldwide. The Certified Internal Auditor® designation is granted by the Institute of Internal Audit (IIA) and is the global benchmark that demonstrates the skills and competencies internal audit professionals are expected to have