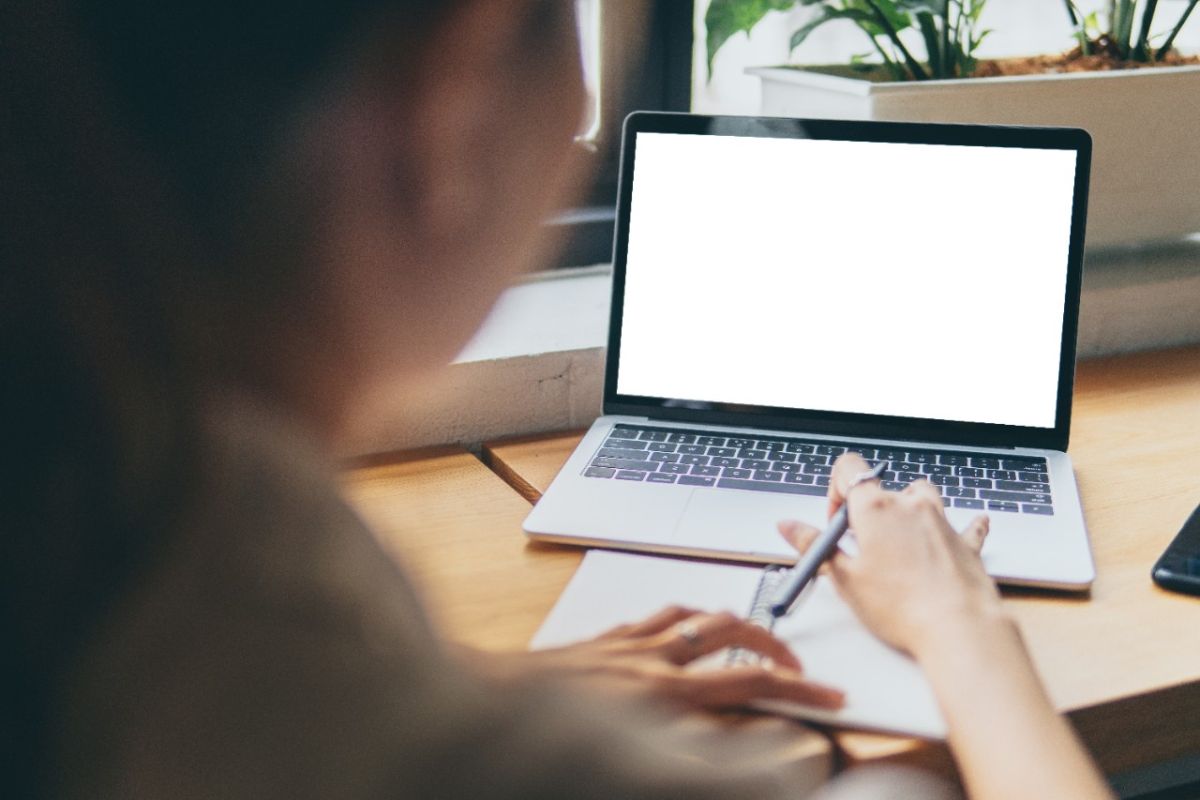 Address
Dubai - Online from any location
Event description
Over 120 countries have actively implemented IFRS, making it a universal accounting language for professionals working in finance and accounting roles. Broaden your technical and practical knowledge of IFRS and earn an internationally recognised certificate in just 5 days!
Want to know more? Tune into a free online webinar on Monday, 2nd of November 2020 from 6.30-7.30pm on the Certificate in International Financial Reporting. Join in on an interactive session with our experts and learn how the certificate will help you progress in your career and make you stand out in today's unprecedented market.
Why should you attend?
In this webinar, you will:
Get all the information you need about the qualification: it's benefits, course structure, career opportunities and more!
Get an overview of our state-of-the-art Live Online Classrooms offering an unparalleled learning experience
Interact with industry experts from PwC and get first hand insights from them 
Receive information about the latest offers
Participate in a Q&A with our training expert