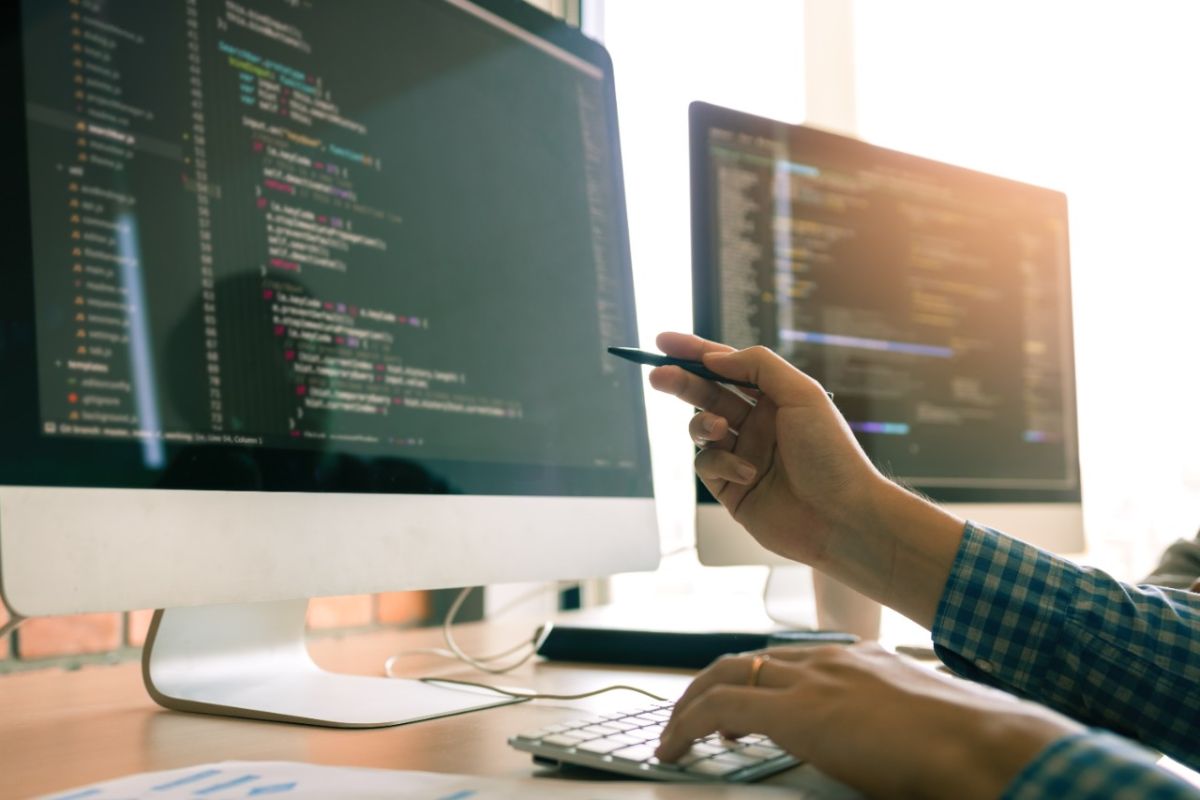 Address
Online from any location
Event description
Digital transformation is growing at an unprecedented rate, and AI plays a pivotal role in this transformation. For organisations to survive and thrive in this fast paced environment, it is imperative to build digital dexterity and bolster digital skills within their teams.
Our Certified Artificial Intelligence Practitioner (CAIP) programme explores the ways in which AI is changing how we do business, and aims to equip you with the knowledge needed to transform you and your organisation into an innovative, efficient and sustainable company of the future. Delivered via a hybrid learning model, our training is designed to help you acquire all the knowledge and exam techniques needed to achieve the CAIP qualification and ace the exam!
Want to know more? Join us for a complimentary online session on 19 May from 6pm-7pm to get introduced to the programme and how you can benefit from it. Delivered by our subject-matter-expert, Semih Kumluk, this session will take you through the CAIP journey: the eligibility criteria, how to get qualified and what career opportunities await once you have these four credentials to your name.
Why should you attend?
Get all the information you need about the qualification: it's benefits, course structure, career opportunities and more!
Interact with industry experts from PwC and get first hand insights from them 
Gain insights on the needs and demands for digital upskilling; The gaps that are prevalent and how to bridge these gaps
Participate in a Q&A session to get all the answers you need!
About our CAIP programme
Artificial intelligence (AI) and machine learning (ML) have become an essential part of the toolset for many organizations. When used effectively, these tools provide actionable insights that drive critical decisions and enable organizations to create exciting, new, and innovative products and services. This course shows you how to apply various approaches and algorithms to solve business problems through AI and ML, follow a methodical workflow to develop sound solutions, use open source, off-the-shelf tools to develop, test, and deploy those solutions, and ensure that they protect the privacy of users. Read more
Speaker
Semih is our Digital Training Manager at PwC's Academy. He is a well versed professional with work experience spanning over 10 years in FMCG, telecommunications and consultancy. He has delivered many trainings on Data Analytics, Design Thinking, Branding, Project Management and other subjects in his areas of expertise. Semih is a strong advocate of emerging technologies and digitalization, remains actively involved in discussions around the early adaptation of these technologies and aspires to inspire others to improve their knowledge. He has the unique combination of business and data analytics skills; with his experience in different parts of the business he is able to analyze and interpret all kinds of business data effectively He has delivered keynote sessions in international conferences like AI Masters (Berlin), Strata Data Conference (London), Telco AI Summit, World Class IT Transformation and Artificial Intelligence (Frankfurt), Turkcell AI Meet Up (Istanbul) to increase the awareness of senior executives on these topics.