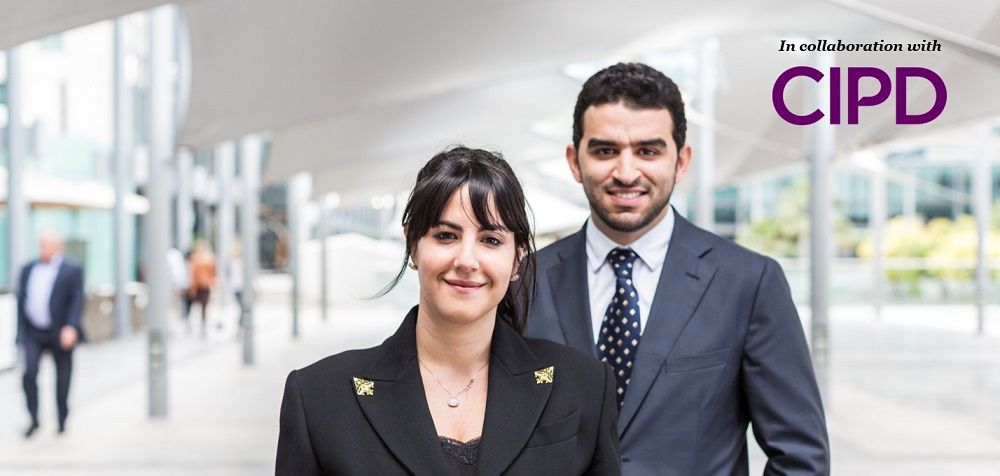 Event description
Does Artificial Intelligence (AI) reduce human bias in our people operations? Does it unemotionally and more accurately assess employees? What about helping us better keep tabs on employee engagement? While the answer to all of these questions may be YES, is this good or bad for a business?
Sign up for PwC's HR Breakfast Seminar on 28 March 2018 from 8:30 - 11 am to get answers to all these questions.
This seminar, organised in collaboration with CIPD, will focus on the redefined roles of people and Artificial Intelligence in organisations.
Seminar agenda:
08:30 - 9:00am: Registration, Breakfast and Networking 
9:00 - 9:15: Welcome and introductions 
09:15 - 10:15: Keynote: Is AI really transforming HR?
10:15 - 10:45: Q&A and Open Forum
10:45 - 11:00: Closing remarks and networking
Our Keynote Speaker:
Sallyann Della Casa, Founder, GLEAC
Sallyann is the Lead Skills Hacker at GLEAC, an education technology company focused on building, measuring, visualising and sharing 21st-century skills. She also heads up the Growing Leaders Foundation which brings 21st century skills to schools across the MENA region and Caribbean. She has worked with reputed companies such as Nestle, DP World, NBAD, Repsol, Mubadala, Careem etc in the region and has delivered soft skills to over 25,000 youths and adults through her Foundation in the last 6 years. She has a very diverse education background and holds a doctorate, degree and certifications in Law, Urban Planning, Business and Organisational Behavior from Harvard University, University of Miami, St Thomas University and Franklin College.