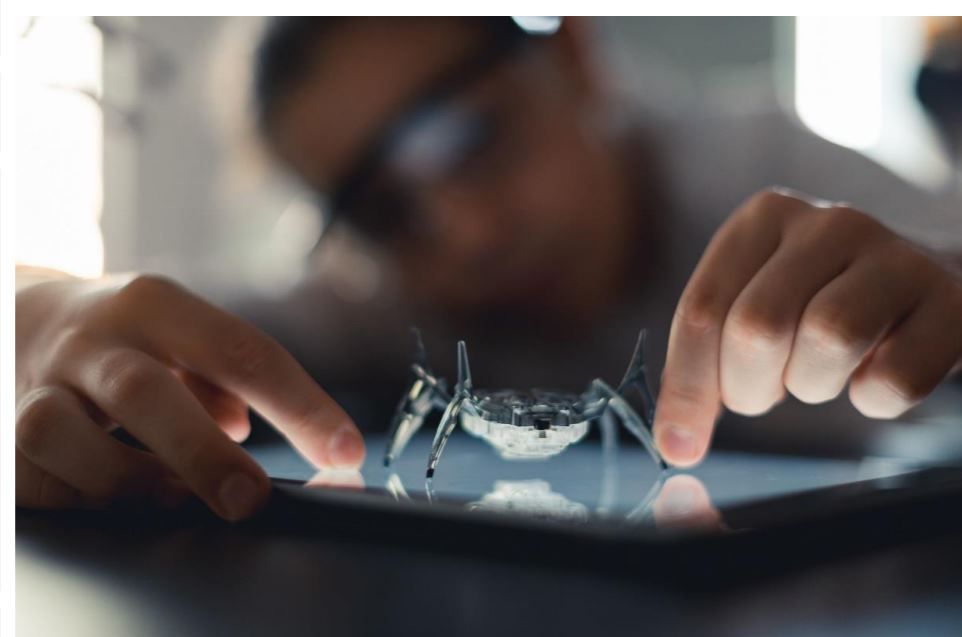 Address
Venue
Origami 2, VOCO Dubai
Event description
Artificial Intelligence (AI) is the buzzword of the decade but how does it relate to HR?  
AI is revolutionising the workforce - for the better. Humans are far superior to machines, so what part can AI play in the HR industry?
Join us for a complimentary HR Breakfast Seminar on 8 October 2019, 8am - 10am to find out how AI could play a pivotal role in re-defining HR in your organisation and how you can prepare for it.
Key discussion points
The seminar will cover the following:
What are the current challenges HR faces?
What is AI and what can it do for businesses?
What are the potential advantages/disadvantages to its use?
The science behind technology
Insights into the future of technology and business
How to be prepared
Keynote speakers
Sahiqa Bennett
People are critical to the success of any business. So why are companies not paying more attention to the way they attract, assess and develop their talent?
Sahiqa Bennett is the CEO of Searchie, who are using AI to accelerate and assess talent. Bad hires can cost companies thousands of dollars and leave long lasting negative damage on company culture. Searchie is creating borderless hiring through AI, which gives people a chance to go through a more unbiased hiring process. Companies can also create diversity and inclusion in the workplace. Sahiqa is an experienced industry specialist in HR and has been an entrepreneur for over 10 years.
She is also a Senior Advisor to the Office of His Highness Sheikh Sultan bin Mohammed Al Qasimi & Lead Ventures. She advises on their technology and innovation strategy and is building international relations. Sahiqa was selected to represent the UAE as 1 of 40 CEOs globally to feature in a docuseries called "The Social Movement". The show will be aired on Amazon Prime in 2020. Sahiqa is passionate about humanity and also has strong links the UN and the Sustainable Development Goals. 
Nadine Hajj
Nadine is the Head of Applied R&D at Searchie. Her role involves guiding the product team in implementing the state of the art Artificial Intelligence technologies. Prior to that, Nadine was a Research Associate and a Lecturer at the American University of Beirut for 9 years where she led the Artificial Intelligence Research Lab in a various projects in deep learning, computer vision, natural language processing and computational neuroscience.