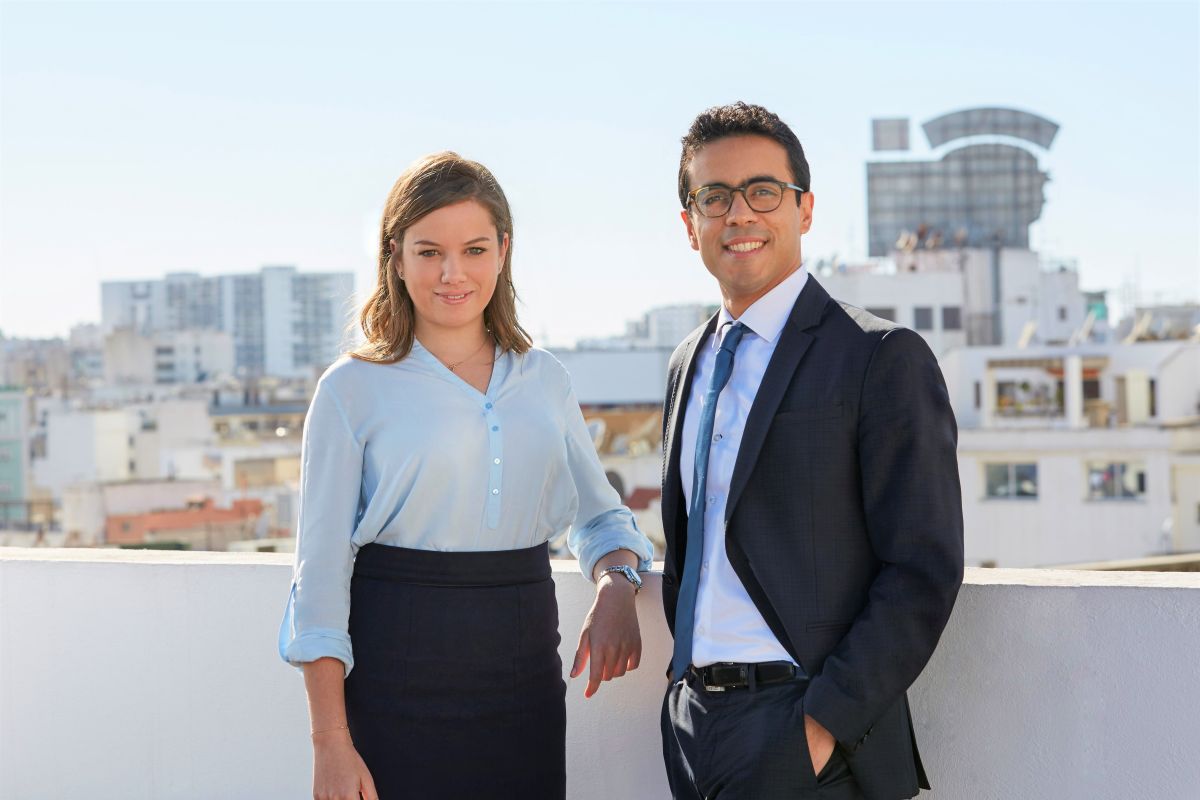 Event description
Are you ready to take the Strategic Business Leader paper? Revisit concepts on governance, risk, organisational control and strategy in our Bridge the Gap knowledge session.
Join PwC's Academy on 19 January 2019 at Emaar Square, 3rd Floor, Building 4, Downtown Dubai
Get ready to take up real world professional challenges and develop essential capabilities as you transition to Strategic Professional papers. You will also get to meet an ACCA expert trainer and get insights on the exam, its structure, key topics and more.
Why should you attend?
This session is the perfect opportunity for you to: 
Get an overview of SBL exam
Learn more about innovation and how it's shaping businesses
Learn exam technique to quickly solve challenging questions in exam
Learn how to construct case based answers
Get some amazing exam tips and learn memory techniques to make studying easy
Learn about a unique teaching methodology PUMAQ that ensures exam success
Registrations on first-come-first-serve basis only! Save your seat today.
Speaker
Chris is the Regional Director of Professional Qualifications at PwC's Academy. He is a Fellow and senior examiner of the Association of Corporate Governance Practitioners (ACGP) and has over 25 years of experience in professional accountancy's training and development. In addition to introducing the concept of 'Question Based Revision' and 'Exam Confidence' into the ACCA and CIMA training sectors, he was the inventor of 'MindPlanning®' (an approach to planning answers to improve pass rates and was officially endorsed by CIMA). Read more